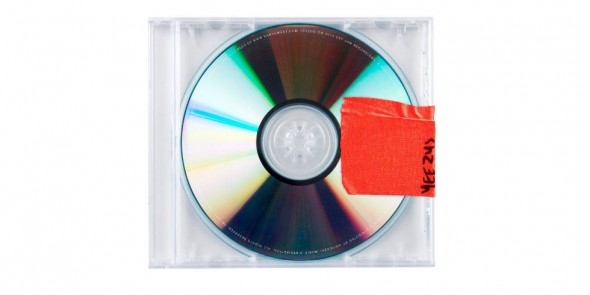 1. Kanye West was almost normal. With a celebrity baby and a series of appearances on E!, hip-hop's most bombastic weirdo appeared primed to finally settle down.
This, of course, was not to be. West instead launched singles by projecting his face onto buildings, engaged in spats with late night TV hosts and released what is either the best or worst music video of all time, depending on perspective. And then there's the music. "Yeezus" leaves the majority of West's previous style on the cutting room floor. Kanye has a message, and he strips down the noise to make sure it's heard. What's left is a minimalistic album that is risky, focused, challenging and, ultimately, the best of 2013.
–Ryan Deffenbaugh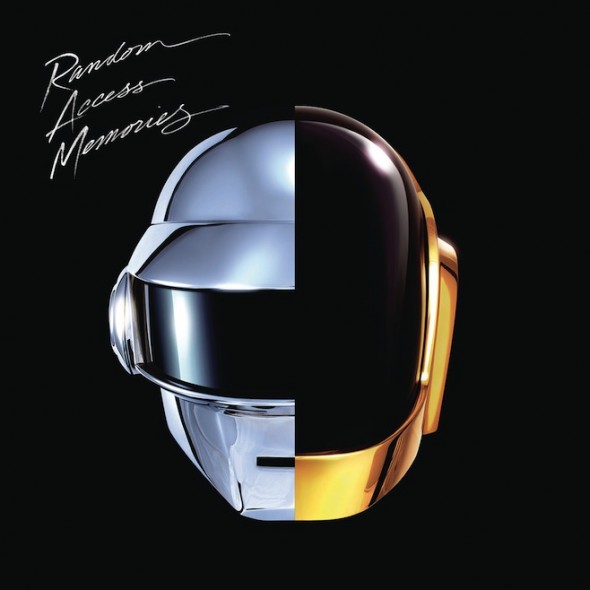 2. Daft Punk took musical composition to another level with "Random Access Memories." There isn't a song that feels like it doesn't belong on the album. It starts from the core with the track "Touch," which is the blueprint for the whole album. With six songs before and after, it's amazing to see where Daft Punk can take a listener. Collaborations from Pharrell, Paul Williams, Nile Rodgers, Giorgio Moroder and more truly solidify this as an album of the year.
–Alain Pierre-Lys
3. After stepping into the spotlight with the single "Royals" off her EP "The Love Club" New Zealand singer Lorde debuted her first studio album entitled "Pure Heroine." The 17-year-old found international critical acclaim with "Royals," climbing the American charts and "Pure Heroine" received four nominations and two wins at this past Grammy awards.
A self-identified feminist, Lorde tackles themes of love and youth in a mature manner. Her voice is soft and minimalistic, but her tough lyrics become allegories of growing up too fast and a search of identity. "Pure Heroine" is intelligent and its subtle rawness will leave you searching for more.
–Moraima Capellán Pichardo
4. Arcade Fire ruled the Grammys a couple years back with its superb album "The Suburbs." Now the band is back with an album that is completely different, but no less fantastic. "Reflektor" is a product of the band's Haitian roots and is split into two discs. It's a 70-minute behemoth of rock 'n' roll dance anthems on the first disc, and a more emotional track listing on the second. "Afterlife" is especially powerful, perhaps one of their most powerful songs ever.
–Travis Clark
 5. Drake's third album, "Nothing Was the Same," is a more mature effort than his debut, "Thank Me Later," and a more focused one than 2011's "Take Care." It may be hard to pinpoint what exactly changed for Drake – he went from TV heartthrob to one of the biggest rappers in the game – but if it compels him to make more records like this, then so be it. Granted, the Drake of old is still fully alive: he raps about failed flings and fame, but what's changed is that he's now focused his craft.
–Travis Clark