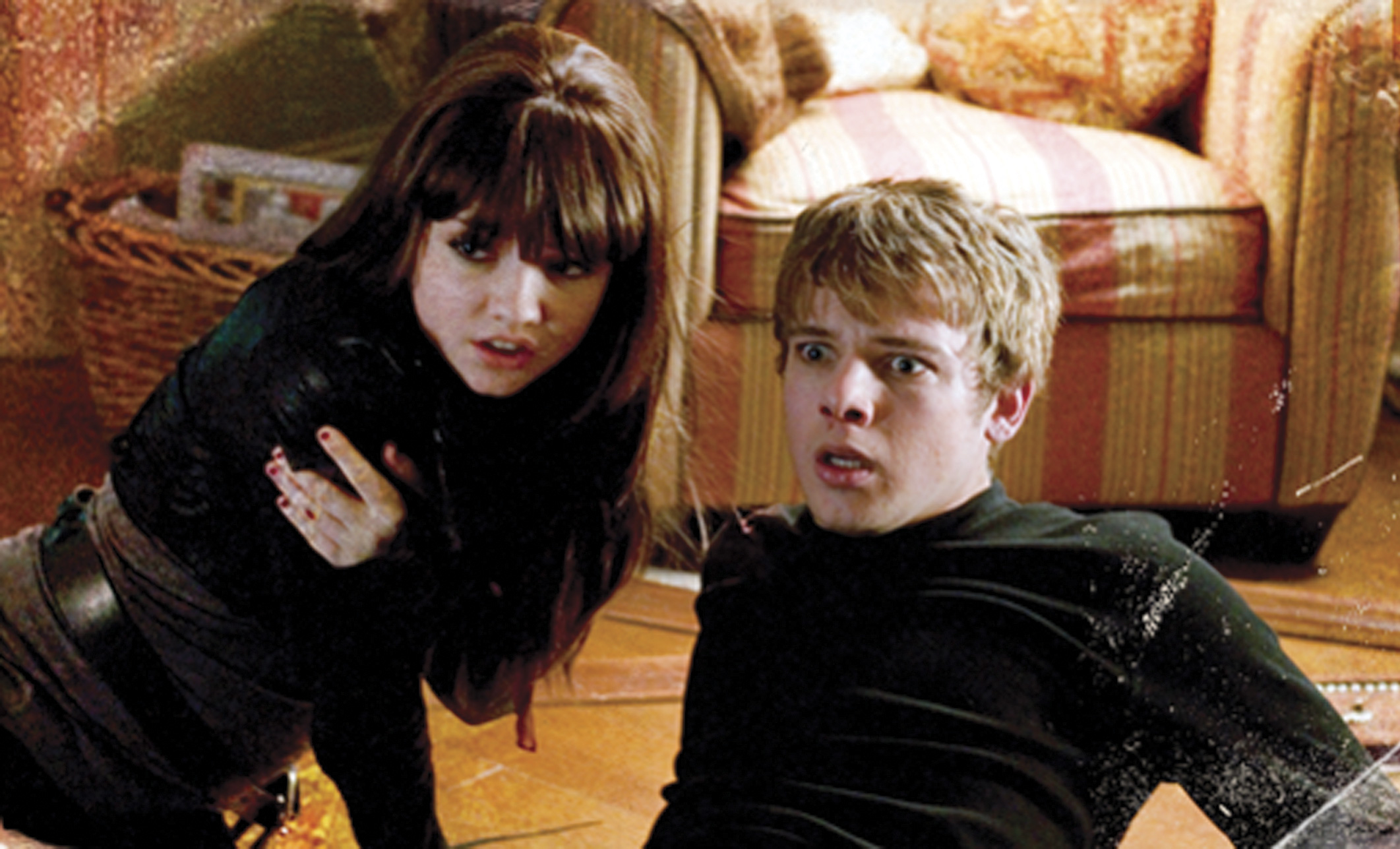 Wes Craven's name used to mean something in the world of horror. He created the knife-handed serial killer Freddy Krueger, an icon of the slasher genre, and in 1996, Craven's "Scream" was a hilarious spoof of slasher movies and as a thrilling slasher movie in its own right.
Sadly, if "My Soul To Take" is any indication, Craven's name is not what it used to be. With a confusing and nonsensical plot, poor acting and a lack of noteworthy 3D effects, the film takes its otherwise interesting concept and completely ruins it.
The movie begins with a news report involving a recent string of murders by the "Riverton Ripper," who just happens to be one of the alternate personalities of a man with multiple personality disorder, played by movie stunt double Christopher Place ("Salt"). The Ripper tries to kill his infant daughter after disemboweling his wife, only to be shot down by the police. But the man is not dead yet; in fact, he could probably give the legendary Rasputin a run for his money, given the number of gunshots, knife wounds, and other bodily harm he endures. Sixteen years later, a group of teenagers gather near the local lake to celebrate "Ripper Day," the day that the Ripper was killed, which is also the day seven of the group members were born. According to an urban legend, the Ripper was either resurrected as himself or as one of the teenagers born on "Ripper Day."
Police officers break up the party and one of the seven teenagers is murdered on his way home by what appears to be the Ripper himself. The remaining teens are picked off, one by one as the day continues; meanwhile, one teen, Adam "Bug" Hellerman (Max Theriot, "Jumper") starts to act strangely, leading the audience to believe that he is the killer. From there, the movie progresses much like a generic slasher film.
While the film's plot sounds interesting on paper, the execution is atrocious. The majority of the movie involves characters standing around and feeding the audience boring exposition and background information. It seems Craven wanted to make a movie like "Scream," but without the parodical elements, something akin to trying to make a peanut butter and jelly sandwich without the bread. The movie's plot twist practically ruins the one major action scene while simultaneously turning the movie into another boring slasher film. Theiriot's acting is either terrible or spot-on, given that his character seems positively pathetic throughout most of the movie, and the supporting cast is equally as terrible. And while it is touted (and priced) as a 3D film, there are barely any 3D effects; nothing actively jumps at the audience, leading one to suspect the 3D is a highly ineffective gimmick.
Overall, the movie is terribly disappointing, especially considering Craven's history with the slasher genre. Audiences should save their souls from this one; it is not at all worth it.