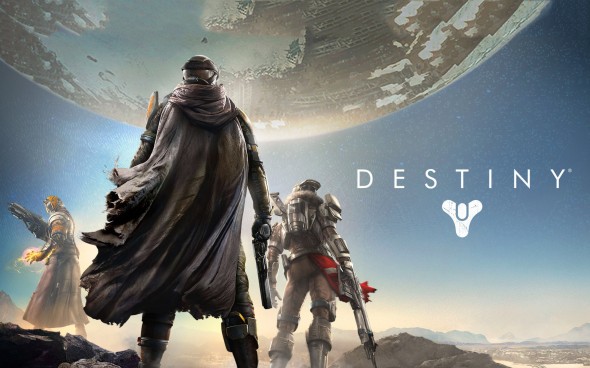 "Destiny" is a game made by the creators of "Halo" and the producers of "Call of Duty," to introduce you to a new dimesion and the future of gaming. It creates an online story mode where others may jump into your world to play with you. In the game you are a protector, a guardian of your city that your enemies are trying to take over and pillage, the last safe city in the world.  It is your mission to defend it.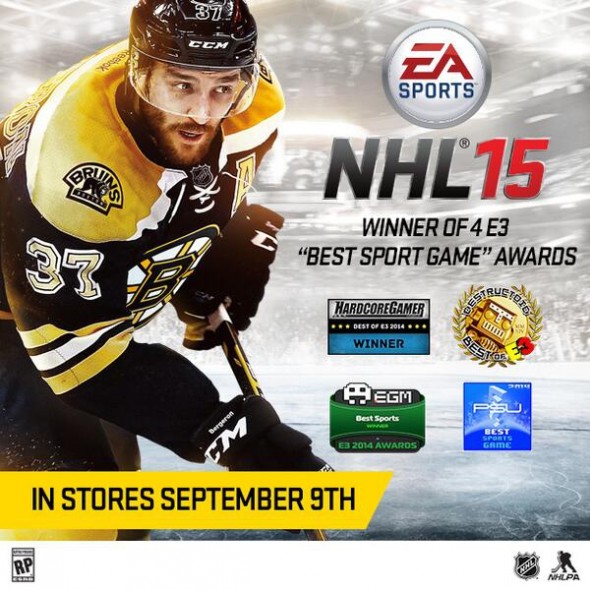 Destiny isn't the only game coming out on the 9th. NHL 15 will be as well. Since Oswego is a school with so many passionate collegiate and professional  hockey fans, this is a great pick-up to get in the mood for the upcoming Lakers' hockey season. Each year, NHL has become more realistic and immersive. Along with many improvements to the game, EA Games partnered with NBC Sports to get an awesome new broadcast to the game. You know what that means: Doc will be commentating for your favorite team and your craziest matchups.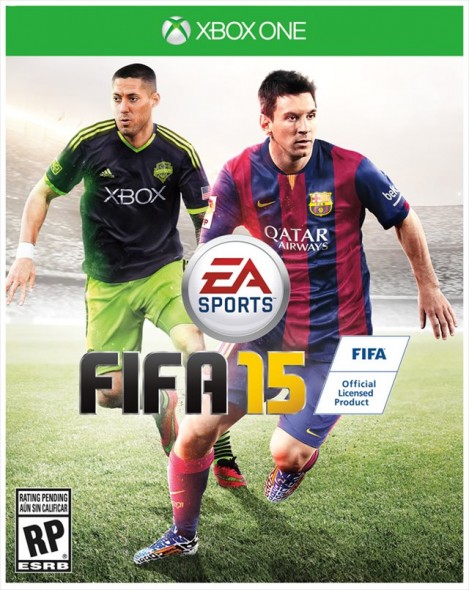 Just a couple weeks after NHL 15 releases, FIFA 15 will be available. With Madden NFL 15 releasing just a couple weeks prior to FIFA 15, how is a sports lover supposed to choose between these three new games? IGN says, "FIFA 15 brings the game of football to life in stunning detail so fans can experience the emotion of the sport like never before." This is something all gamers like to see with a new game, fixes, player and club roster updates, fine-tuned skills and the elevation of the emotion of the game.
There has been conversation about the release of game play for the next "Call of Duty: Advanced Warfare." Just as the title says, you are given advanced equipment for more actions in the field of movement—vertically that is, like jumping, grappling, flying with jetpacks, but you can also do things like use a cloak. IGN explains, "Every soldier commands tactical freedom in any terrain unlike ever before, fundamentally changing the way gamers play Call of Duty across all modes." Is this starting to sound like a couple of other games we've grown to love like "Halo" or "Titanfall"?
Fans of the survival horror genre will rejoice this October when we take another trip back into the Ridley Scott's "Alien" mythos. Completely ignoring the debacle that was "Aliens: Colonial Marines" and the seemingly unending Alien vs. Predator crossovers, the game takes place between Scott's Alien and James Cameron's Aliens and follows Ellen Ripley's daughter Amanda as she tries to investigate what happened to her mother. Unlike most other video game adaptations of the Alien franchise, Alien: Isolation features only one Alien throughout its duration that cannot be killed, requiring the player to use stealth tactics in order to survive.