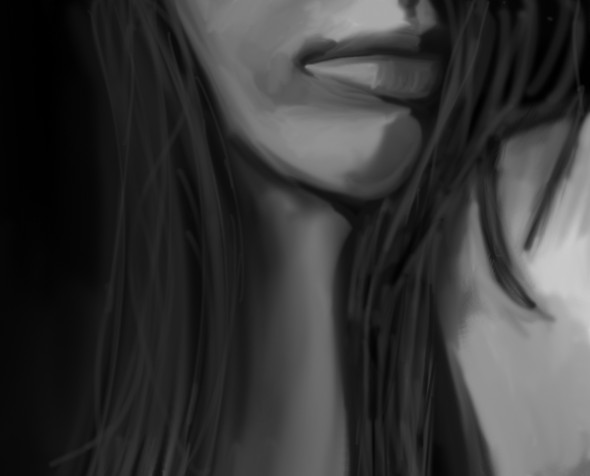 You make my lips curl
And I loved the way your lips curled when I kissed you.
I miss you.
I wanna take a risk for you, but I get nervous.
I just wanna slip up and kiss you again on purpose.
But you're too far, and when I see you I can't find the right words.
I wanna feel on every curve
And show you your worth
The try, and the cries you've heard.
I'm losing focus of the main topic
That I fell in love with you when everybody told me stop it.
I didn't listen to nobody; I was feeling nostalgic
Probably the greatest feeling in the picture and I never want to crop it.
That's why I still shower you with compliments.
You made me feel opposite
Of what I feel on a daily basis, I'm an optimist
I believed nothing could be as great as this.
You've got me waiting
And in the meantime I date other people and I hate it.
I wish every girl was as pretty as you
I wish every girl had your attitude,
Never rude.
You care what I'm up to
And I guess it's safe to say I'll always have love for you.