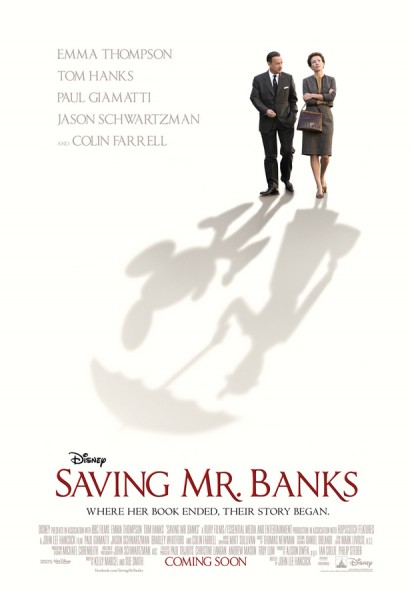 Saving Mr. Banks
Dec. 20
Director of The Blind Side, John Lee Hancock, tells us the story of how author P. L. Travers (Emma Travers) had difficulties with Walt Disney (Tom Hanks) during the production of her novel, "Mary Poppins". It's based on the true story of how Disney's daughter begged him to make a movie based on her favorite book, Mary Poppins. It was a 20-year battle to get the rights to it. The movie portrays the standoff between the two and the end results (which obivously turned out marvelously).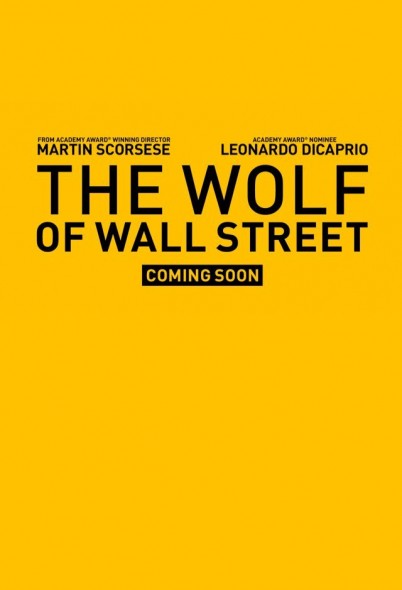 The Wolf of Wall Street
Dec. 25
Based on a true story of Jordan Belfort, Martin Scorsese, "Hugo," brings to life his tale of rising to the position of a wealthy stockbroker, living the most glorious life up until his fall that involved crime, corruption and ultimately the federal government. Leonardo DiCaprio stars as Jordan Belfort with co-stars Matthew McConaughey and Jonah Hill. This story will captivate your mind and show you the highs and lows of the life of a stockbroker criminal.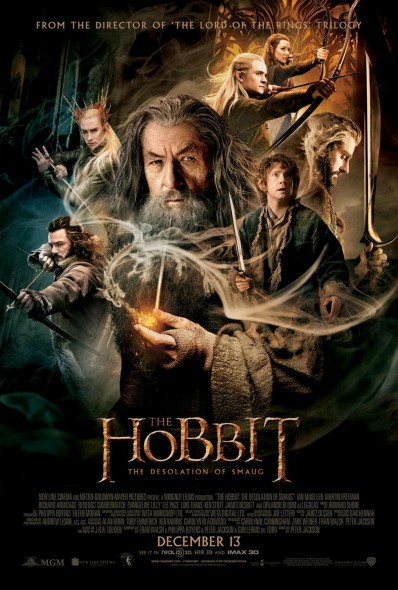 The Hobbit: The Desolation of Smaug
Dec. 13
Peter Jackson continues with the story of the well-known Tolkien novel "The Hobbit." The story of Bilbo Baggins (Martin Freeman) picks up where it left off as Bilbo journeys with the wizard Gandalf (Ian McKellan) and 13 dwarves led by Thorin Oakenshield (Richard Armitage). They are all on a quest to reclaim the lost Dwarf Kingdom of Erebor, but of course their task won't be easy–they still have to face the fearsome challenge of the dragon Smaug in the Lonely Mountain.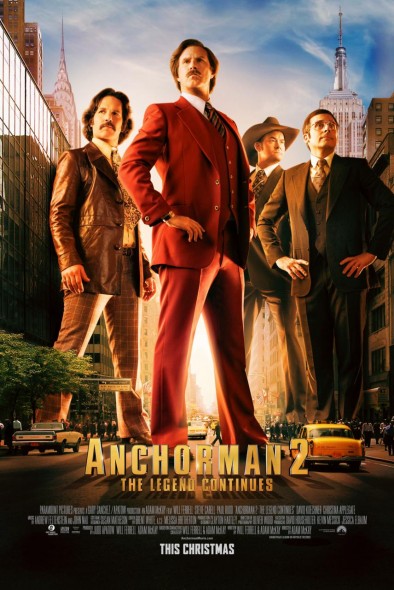 Anchorman 2: The Legend Continues
Dec. 20
In the long awaited sequel of "Anchorman:The Legend of Ron Burgundy," Adam McKay tells a new story of Ron Burgundy (Will Ferrell). The story continues with Ron losing his job to his wife Veronica Corningstone (Christina Applegate), along with his entire news team. However, they get offered a new position at the first 24-hour news channel. This movie takes place in the '80s and Ron now has to adjust to new changes in society such as younger competition at the newsdesk. This comedy sequel starring the entire original cast is not one to miss.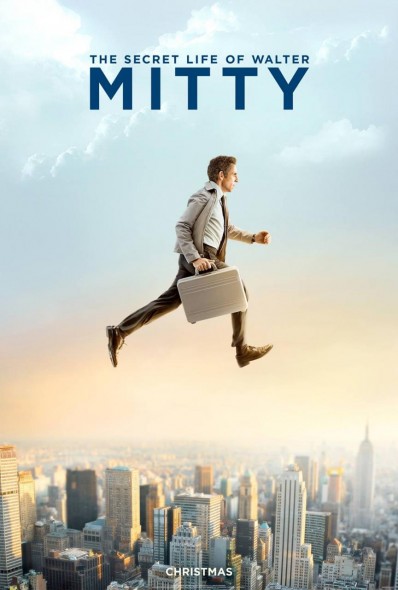 The Secret Life of Walter Mitty
Dec. 25
Well-known actor and director Ben Stiller not only directs but also stars in the new movie "The Secret Life of Walter Mitty". The movie is based on the short story by James Thurber. Walter Mitty (Ben Stiller) is a daydreamer and tends to escape his life by vanishing into a world of his fantasies. But when his job, and those of his co-workers are in danger, he goes out into the real world and has his own real global journey that turns into an adventure that he could never have imagined.