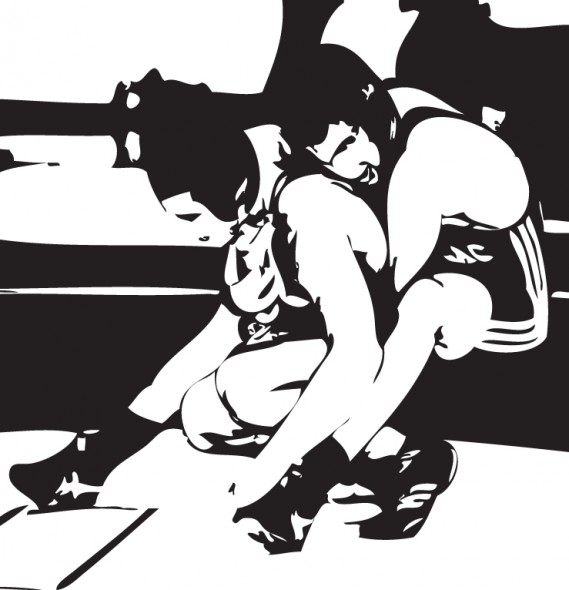 Tokyo was chosen by the International Olympic Committee to host the 2020 Summer Olympic Games. Tokyo beat out other top contenders Istanbul, Turkey and Madrid, Spain. It would be Tokyo's second Olympics since it last hosted the 1964 summer games.
The IOC also chose to take wrestling off the 2020 event roster, which caused a major uproar in the sporting world. How could a sport that was part of the first Olympiad be cut? Taking that into consideration, the IOC voted to place wrestling back into the event roster list with 49 votes. Baseball and softball had 24 votes, while squash had 22 votes.
Wrestling is an integral part of the Olympics because it is the ultimate measure of strength. It is just you and your opponent alone on the mat. There are no teammates to help you out. However, they can still support you emotionally just like any other sport.
The Olympics are the biggest stage in the world when it comes to wrestling. What is the highest point of baseball? It certainly is not the Olympics, it's the World Series. Wrestlers, after their college career is finished, have very few places to go to expand their career. They could become a coach for a youth league, high school or even another college. They may even wrestle in college based on weight class or roster spot availability. The Olympics provide an outlet for all of their hard work, and there is no bigger stage.
Wrestling is good for the Olympics because the athletes do it for the love of the sport. It costs money to hire a coach and keep a workout routine in addition to their individual living expenses. Wrestlers are not making millions of dollars like other athletes.
Commitment is also a major part of wrestling. Whenever there is a tournament in the country or overseas, wrestlers focus on getting that trophy and more importantly, recognition. Sponsors might pick them as their pitch man and over time they can start recovering the money they sacrificed to get a gold medal.
While it is understandable that wrestling can be considered "boring," what about other events? Some would ask why events like equestrian and race walking (Olympic speed walking) are still a part of the games? Because they cater to a very specific audience and it is hard to get a foot in the door for something like equestrian, unless you have some money to throw into it.
Other events, such as table tennis, should have been axed before wrestling. China has had a monopoly in the event by winning 11 gold medals since 2004. Wrestling caters to a wider variety of people and no country has a monopoly on the gold medal.
The world can rest easy knowing that an original sport from the Olympic Games is back where it belongs.