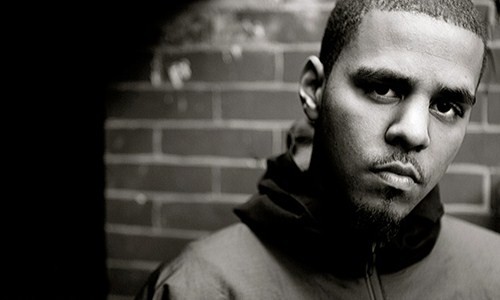 After weeks of endless anticipation, the wait is finally over: the annual Student Association Programming Board Spring Concert is this Saturday, April 9th, in the Campus Center Hockey Arena. The show, starring J. Cole and Sam Adams, is bound to be to be an experience for fans and newcomers alike. Students unfamiliar with the music of these two artists are surely in for an entertaining night.
J. Cole, a native of North Carolina, began rapping at the age of 12, after listening to prominent rappers of the 90s, including Tupac, Nas and Eminem. By 17, he already had multiple songs hosted on websites and had notebooks filled with nothing but lyrics.
After graduating magna cum laude from St. John's University, J. Cole released his first mix tape, "The Come Up," which features hit songs "Show Me Something" and "Lights Please." After his debut, he ignited his reputation by becoming the first artist signed to Jay-Z's label, Roc Nation. Fans of Jay-Z heard J. Cole on "A Star is Born," off of Jay-Z's album "The Blueprint 3." In addition, J. Cole can be heard on the track "Beautiful Bliss" off of the album "Attention Deficit," by the rapper Wales
By 2010, J. Cole had gained a considerable fan base, creating large expectations for his latest mix tape, "Friday Night Lights," and those expectations were easily met. The mix tape was downloaded over 200,000 times and elicited reactions comparing the tracks to the debut album of Nas, "Illmatic." It showed J. Cole's distinct skills with songs like "Too Deep for the Intro," "Before I'm Gone," "Enchanted," "Blow Up" and "In the Morning," featuring Drake.
In addition to J. Cole, the concert will feature 21-year-old Boston rapper Sam Adams, who has made his name in the underground hip-hop music scene. Adams is noted for combining killer beats with music for a party atmosphere.
Adams is most known for his twist of Asher Roth's hit single, "I Love College," called "I Hate College Remix." In 2010 he released his debut EP, "Boston's Boy," which received a positive reception.
Arena doors open at 7 p.m. with the concert starting at 8 p.m. Tickets for the concert have already been sold out.