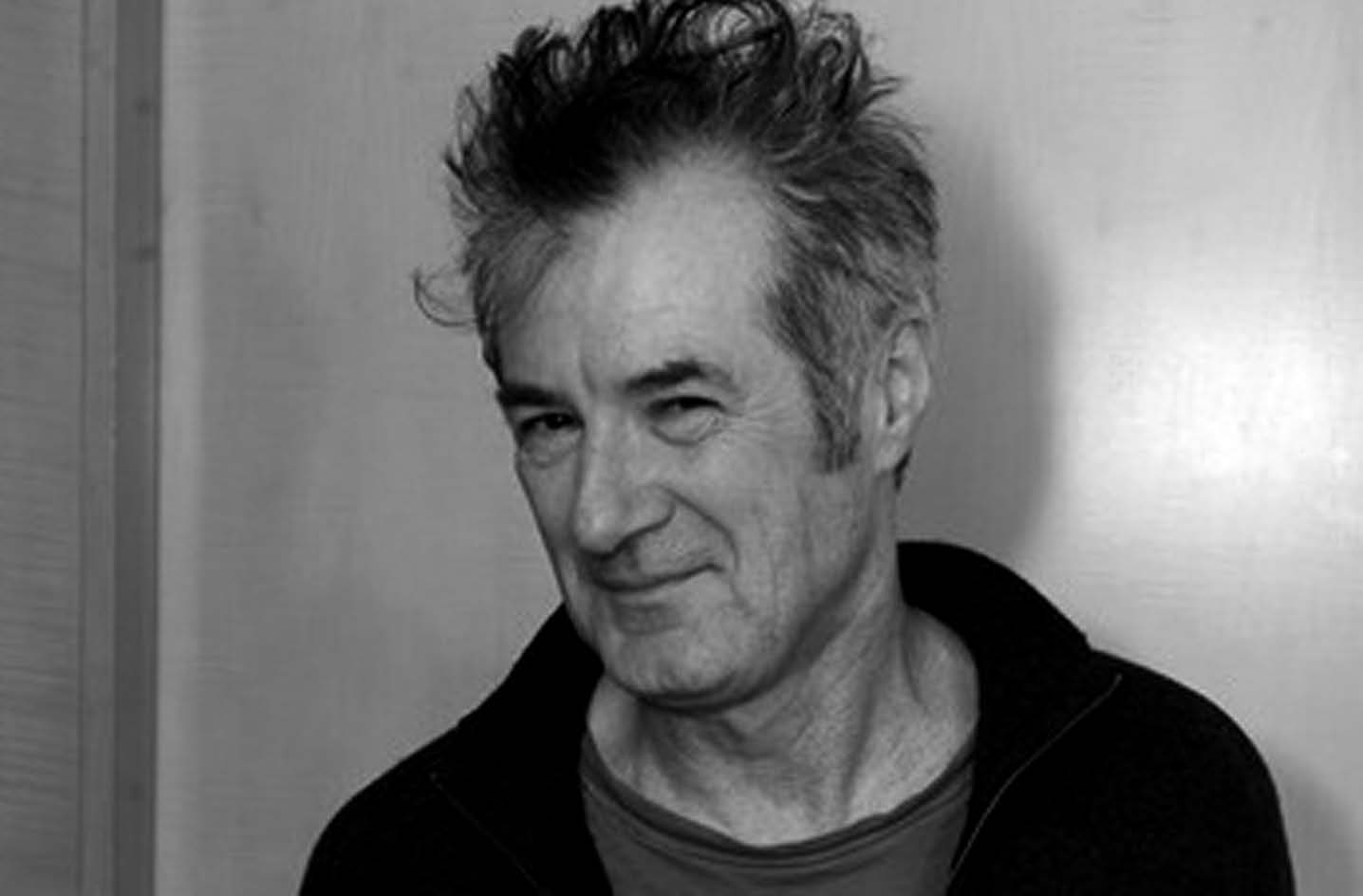 Christopher Monger, an award-winning screenwriter and filmmaker, visited Oswego State March 29 as part of the Telling Tales series to discuss his life and career.
Monger, who was born and raised in Wales, has directed numerous documentaries and feature films, and has written scripts for several more. His directorial credits include "Special Thanks to Roy London," a documentary about a legendary acting coach, and the 1995 film "The Englishman Who Went Up a Hill But Came Down a Mountain." In 2010, Monger co-wrote the script for the acclaimed HBO film "Temple Grandin."
At the start of his presentation, Monger talked about growing up in Wales and his early career aspirations.
"What I really wanted to do as a child was be a painter," Monger said. He eventually went to the prestigious Chelsea School of Art in London, but Monger realized that painting was not for him and that he lost touch with what he wanted to create.
"I had gone out of my environment," Monger said. "I come from a rural environment…a very close community…those things kind of fueled my work."
This led Monger down a new path to become a filmmaker. This desire came while he was at home in Wales with his family.
"I had gone up to the mountains one day, I'm sitting on a rock, and a movie comes into my head," Monger said. Monger got a "Super 8" camera and started making short films with his younger brother and has been making movies ever since.
Monger said his earliest films were inspired by events that had happened in his life at the time.
"I fell into a terrible trap…that the best way to make movies was to have a chaotic life," Monger said. "You break someone's heart, or get into a car crash or go bankrupt and movies just come out of your brain."
Monger went on to show excerpts from two of his films, the Roy London documentary and "Temple Grandin," to demonstrate the difference between making documentaries and feature films. With the documentary, Monger said the challenge was editing down 90 hours of footage to the length for a typical film and that it is difficult to predict what a final product is going to look like.
"I am a great believer in process," Monger said. "You set something going, you don't know what the result is going to be."
While writing the script for "Temple Grandin," a biopic about an autistic woman who sees the world as a series of images, Monger said film was the best way to explore this person, and explained that when writing a script, it is important to convey the characteristics of the characters in the story.
Monger closed the discussion by talking about the projects he is currently working on, which include another HBO film about the failed marriage of Rock Hudson, a movie star from the 1950s and '60s, and a film called "The Amateur Photographer" starring "Harry Potter's" Daniel Radcliffe.