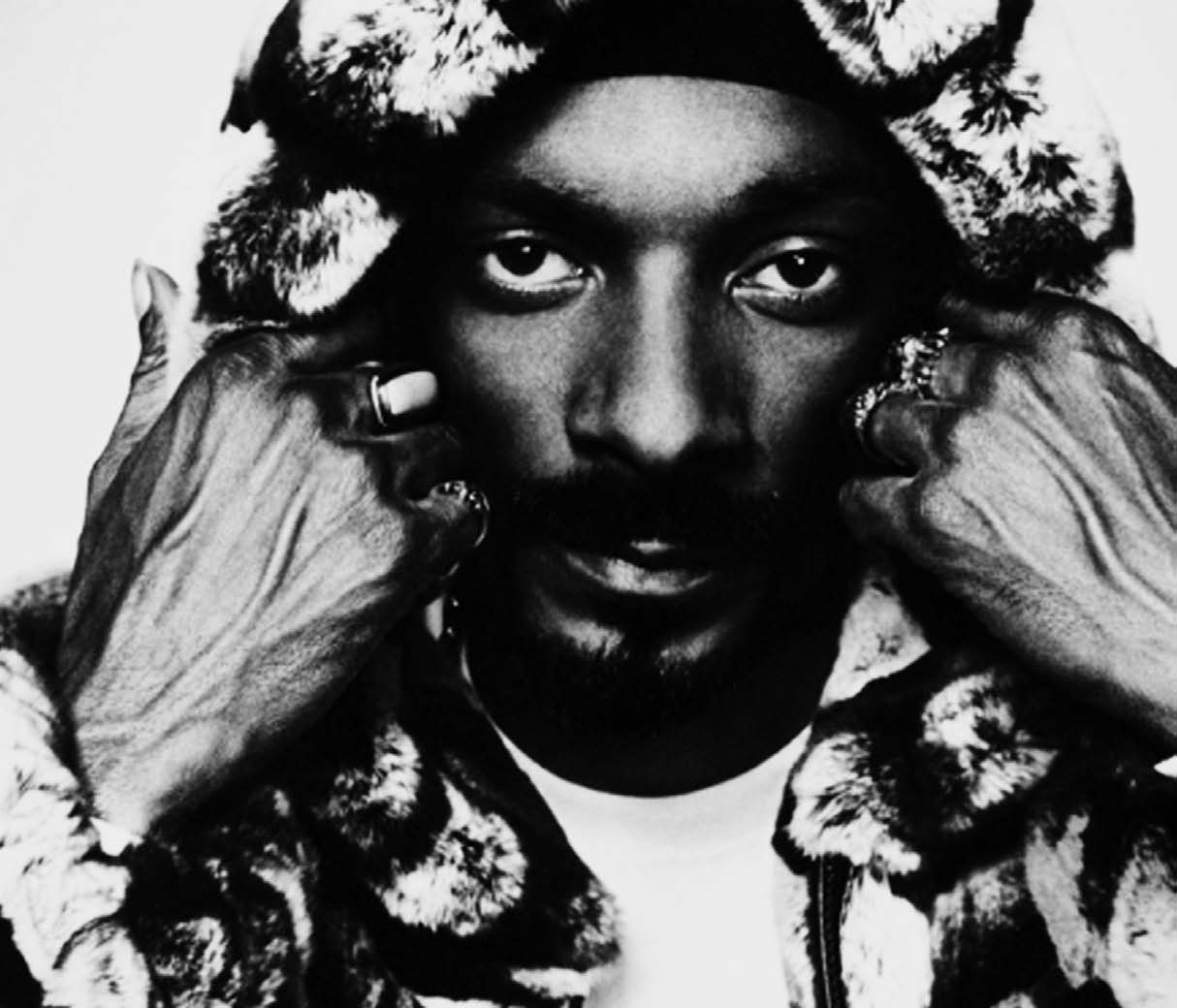 The man, the myth, the legend, Snoop Dogg is back at it again. With a hip-hop career spanning 20 years, he has become a household name in the music industry. With his in-depth and broad style, Snoop Dogg's music has made him one of the most prominent artists in the genre. His 11th studio release, "Doggumentary," continues the trend.
"Doggumentary" is a clear example of an old dog still being able to hold his own in a new world. With this being the sequel to his 1993 debut, "Doggystyle," the only concern was that he might try and tap into the past for inspiration. Luckily, it remained uncontaminated and Snoop created a fresh new album with an old-school touch.
Representing the notorious marvel that was '90s hip-hop, Snoop sticks to his roots, mixing classic rap with modern-day beats. "The Way Life Used To Be," with its hard lyrics and menacing violin gives the album an appropriate opening. It's then followed with Uncle Chucc's soulful voice and Snoop's calm rhymes in "Wonder What It Do."
The album takes a strong turn into the 21st century with the help of Young Jeezy and his hoarse lyricism in "My F***n House," and with no surprise, Snoop holds his own, going in hard. The mood switches back to 1993 with "Peer Pressure," whose beats and hook helps create an image of the past Snoop.
Some songs, though, tend to discredit the album. "I Don't Need No B**ch" is a catchy song where Snoop handles business immediately, but its hook and melodic piano make it sound slightly commercial. "Platinum" featuring R. Kelly and "Boom" featuring T-Pain, also unfortunately fit this category.
The few speed bumps in the album shouldn't throw off fans though. "Gangbang Rookie" with the help of rapper Pilot is a track that's easy to listen to. And don't forget Snoop Dogg's notorious title of "Stoner of the Universe," thus a cannabis-filled track is needed. Who else to back him up on "The Weed Is Mine" than Pittsburgh's up-and-coming star Wiz Khalifa? The duo is now being called "21st century's Cheech & Chong."
The following songs act as solid album fillers, with "Wet" being similar to his song "Sexual Eruption" with its sexual innuendos and "Take U Home," a good track to nod to.
"Doggumentary" features some of music's biggest names, like the Gorillaz in "Sumthing' Like This Night," which succeeds as a chill collaboration. Kanye West and John Legend are featured in "Eyez Closed," but sadly it sounds like a track more appropriately placed in Kanye West's "My Beautiful Dark Twisted Fantasy."
The album closes with "Cold Game," which is supported by Latoiya Williams' smooth and soulful voice bidding farewell to listeners.
"Doggumentary" overall is a success, with Snoop Dogg breaking boundaries while preserving his classic sound. "Doggumentary" is a must-listen for fans and shouldn't disappoint.