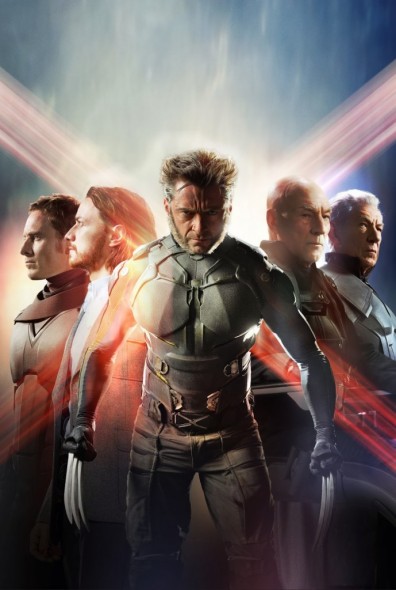 The X-Men troop return this summer with "Days of Future Past." The franchise brings back Bryan Singer as director. Newcomers include Peter Dinklage ("Low Down") as Dr. Bolivar Trask and Bingbing Fan ("My Way") as Blink.
Wolverine is sent to the past by the X-Men in an attempt to prevent an event that will end humans and mutants. The film is unlikely to miss a beat in the action department, but fans are nervous to see the way several unlikely characters will be incorporated through the development of time traveling.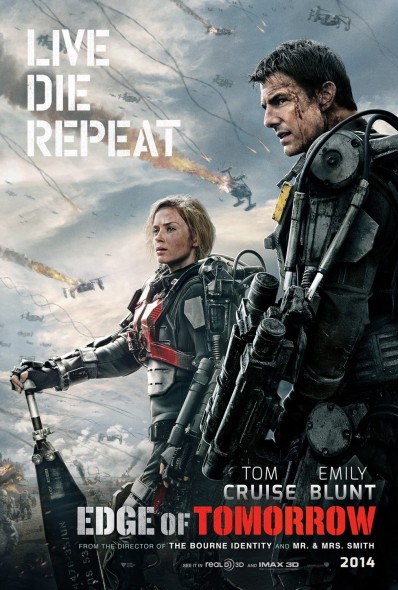 As summer blockbusters go, one can always expect a big budget science-fiction film. "Edge of Tomorrow" fills that need with an air of excitement and apprehension.
Based on the Japanese manga, "All You Need Is Kill," by Hiroshi Sakurazaka, "Edge of Tomorrow" places viewers in a war-torn Earth at the brink of destruction. Stars Tom Cruise ("Oblivion") and Emily Blunt ("The Wind Rises") are thrown into a time-loop that gives them a rare chance to re-do what was a suicide mission.
With director Doug Liman at the helm, expectations are high.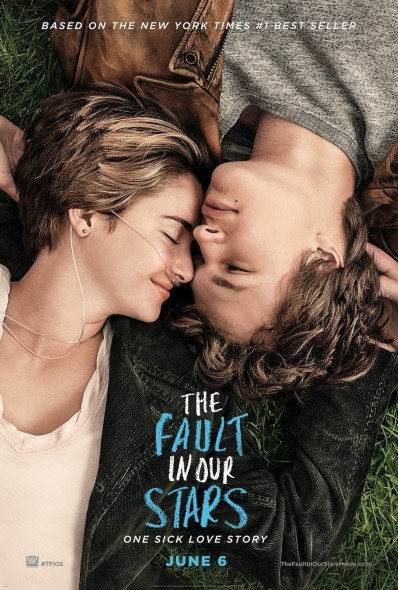 On June 6, Shailene Woodley ("Divergent") will come together with Ansel Elgort ("Divergent") to portray Hazel Grace Lancaster and Augustus Waters in "The Fault in Our Stars."
The movie is set to follow the story of the book: two teenagers who have personally experienced cancer in their lives. Hazel is currently going through treatment and Augustus is in remission. They quickly fall in love after discovering they have similar personalities.
This movie will be a hit for those who enjoy romantic stories.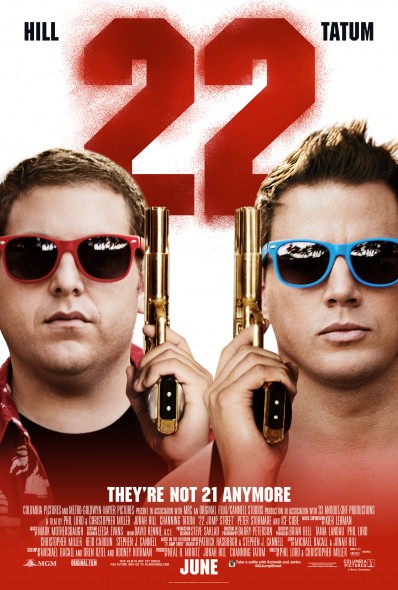 Phil Lord and Chris Miller, the comedic brain trust behind "The Lego Movie" and "Cloudy With A Chance of Meatballs," are going back to school with a sequel to their buddy cop comedy, "21 Jump Street."
What hi-jinks would ensure if you dropped a bunch of Michael Bay wannabe characters and drop them in a John Hughes-esque high school? "22 Jump Street" stars Jonah Hill ("The Wolf of Wall Street") and Channing Tatum ("White House Down") trying to bust another drug ring, this time at a college.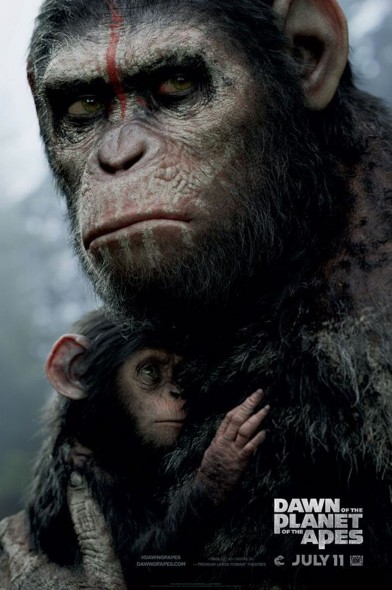 The implications are clear at the end of "Rise of The Planet of The Apes": humans are destined to die off, and the now super-intelligent ape Caesar (Andy Serkis, "The Hobbit: An Unexpected Journey") is set to lead his tribe to prosperity.
That's the world we enter in the sequel, "Dawn of the Planet of the Apes." Most of the humans have been killed off, and the survivors live in small tribes.  Apes now appear to be in control of Earth, led by Caesar.
The film is directed by Matt Reeves and stars Gary Oldman ("Robocop") and Jason Clarke (Lawless.)