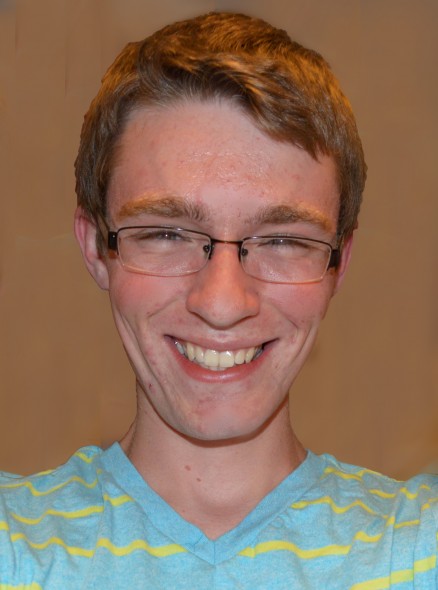 In 2011, the all-female rap group, White Girl Mob split. Following years of disputing with fellow rappers Kreayshawn and V-Nasty, Jordan Capozzi, better known by her stage name Lil Debbie, decided to part ways with WGM in search for a solo career. It didn't take long for the California native to gain nationwide attention as a featured artist on multiple records. She has a long background of featuring in YouTube videos which have all received more than one million views.
In 2013, Debbie released her first solo extended-play, "Queen D." A self-proclaimed royal, Debbie's debut was nothing short of confident. Filled with tracks with outrageous like "Ratchets," Debbie's belief is that she is a true star. In a world short of female rappers, Debbie adopts any and all stereotypes of "rap culture" that exist. She wears chains, "twerks," and is perfectly fine boasting her opinions, even going so far to say Miley Cyrus stole her identity.
Now in 2014, Debbie has gone on to release her second, extremely assertive EP titled "California Sweetheart." Foul-mouthed and angry, "California Sweetheart" is a slam-filled EP. The album cover alone is enough to excite fans of classic rap music. Glitzy and glamorous, Debbie was shot lying on a bed wearing a pink, furry-lined robe and smoking a cigar. Overall, the album is as raunchy and sleazy as imaginable. But throughout "California Sweetheart," listeners will find themselves amused by Debbie's bare-all lyrics.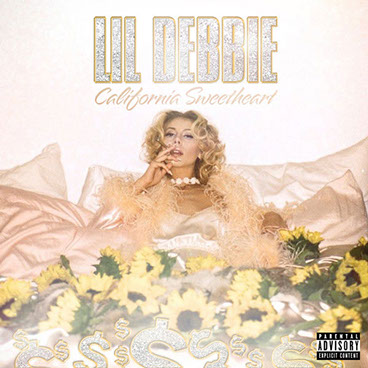 The best tracks on the album are "$lot Machine" and "What It Look Like." "$lot Machine" is the lead single off of "California Sweetheart." With a solid pace and flow, "$lot Machine" is an angsty, catchy track. The beat is similar to Justin Bieber's "Boyfriend," but is far less annoying. With an almost humorous feel, Debbie's rap of being a troublemaker in charge is intriguing. Debbie flips gender roles as she takes charge in a sexual encounter.
Asking listeners to get on her "level," Debbie's "What It Look Like" is an unruffled, self-assured track of her own success. The track, like "$lot Machine," is rooted in humorous lyrics of living it up and being who you are. It's fun and fearless.
"California Sweetheart" is so unafraid of judgment that it is nearly perfect. Instantly upon listening to it, some may draw comparisons to breakthrough rapper Iggy Azalea. However, throughout the record, there is something so raw and classical to Debbie that inevitably makes her and her music more appealing. She is not afraid of being unoriginal. Through the acceptance of who she is, where she is from and her culture, essences of timelessness run rampant in her music, which, in today's music industry with so many overly "original" acts is actually a breath of renewed, fresh air. 4.5 out of 5.