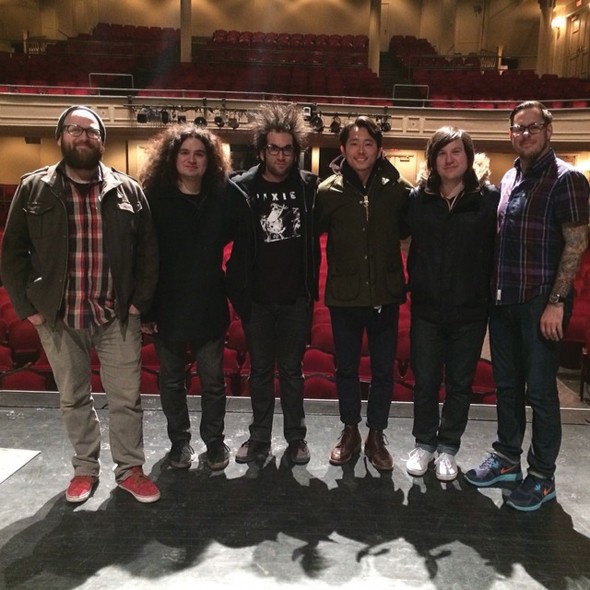 SAPB has brought Oswego State yet another exciting concert this year for this spring semester. Back in the fall they brought newcomers Walk The Moon to the Hewitt Union stage and, even though not a lot of people knew about them, they turned out to be pretty awesome. The concert will feature performances by Say Anything, We The Kings and Motion City Soundtrack, three bands that many students know of, but probably haven't heard about in a while.
Whether it was recently or back in middle school, we've all heard at least one of their hit songs. It's actually surprising that SAPB was able to get more then one band to play for the concert. Usually there is one headliner and maybe a small band or singer that accompanies them.
The collaboration of all these bands sure is going to make one awesome show. Each of these bands have played on the Vans Warped Tour, which means they should all play well together at the spring concert.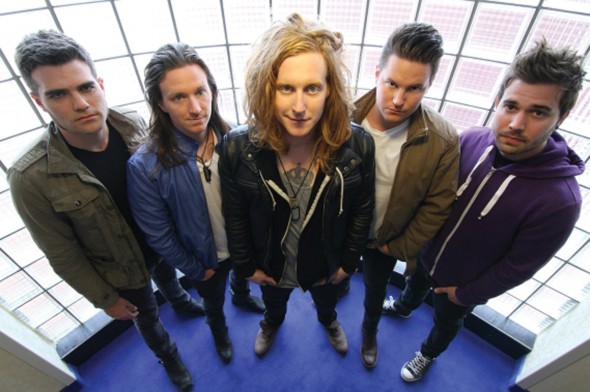 These bands, all considered to be of the alternative rock genre, started out either in the late '90s or early '00s, with hits like Say Anything with "Wow I Can Get Sexual Too," We The Kings with "Check Yes Juliet," and Motion City Soundtrack with "Everything Is Alright."
Hopefully the weather will be acceptable for the concert, but indoors or outdoors, Oswego State is surely in for an unforgettable performance from these three well-known bands.