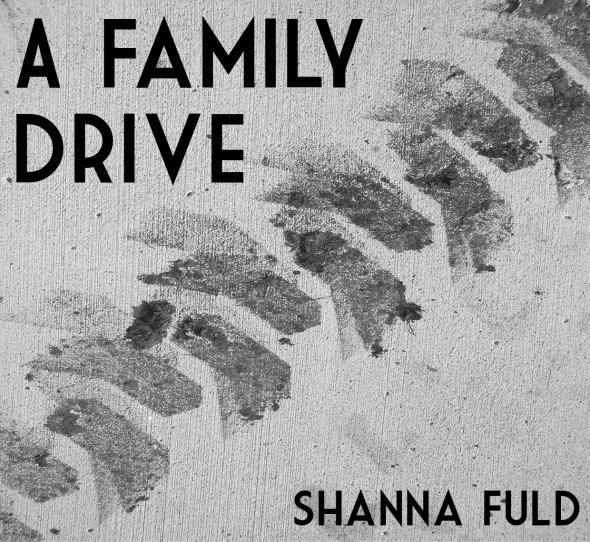 Mother's driving always seems to make me sick
Everyone else on the road is either a bitch or a dick.
I think she's driving out her aggression.
She doesn't know she's giving me indigestion!
I'll need Pepto Bismal and a fat joint
If I'm going to make it to the next rest point.
Someone come save me via helicopter.
Or at least replace dad with a driving proctor.
I'm wearing pressure point bands on my wrists and singing a psalm.
But nothing will relax my aggressive mom.
There's only one thing worse than my mom behind the wheel…
My father has taken over and I don't know how to feel,
My heart is racing as we swerve in and out of lanes.
Sliding all over the back seat- I'm feeling new kinds of pains.
Short stop and go motions the entire way,
I'll be lucky if I wake up to see my next day!