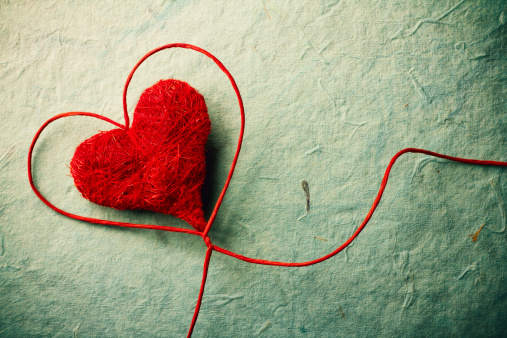 With Valentine's Day right around the corner, finding that balance between affordable and quality food on a college student's budget can be a challenging experience. Fortunately, there are a number of moderately priced dinners that can be found at various romantic restaurants all within a few miles of Oswego State's campus.
Lombardo's Bridie Manor, built in 1833, was originally a flour mill that stood next to a man-made canal. The canal is no longer in existence, and the building is the only surviving flour mill in the town of Oswego. This structure was leased to the Lombardo family in 1988, who embraced the deep history of their restaurant.
"All the stone they excavated out of the canal was used to make this building," Larry Lombardo, owner of Bridie Manor, said.
Dinner options for Feb. 14 at Bridie Manor include a seafood platter with lobster tail, as well as the restaurants full menu.
[su_youtube url="http://youtu.be/mylbHIycMhk"]
Maria's Family Restaurant, one of Oswego's most recent sit-down diners, recently celebrated their two year anniversary. The restaurant itself is based on the themes of love and memories. It was Maria Conzone's love that brought her to open her diner on 111 W. 2nd St., using the recipes her mother and father used at their restaurant in New Haven, N.Y.
"So I decided to open (a diner) of my own and dedicate it to my mother and father," Conzone said, "Where you can come and feel at home."
This Valentine's Day, customers can expect to receive valentines from Maria herself as they come in, where they will receive a free pastry item, along with additional lowered prices on her various diner selections. Known for her delectable desserts, Conzone says her coconut cream pie is one that will make a customer feel right at home.
The Ritz Diner has provided a classic American dining experience in the town of Oswego for over 28 years. WIth daily specials, new menu selections and classic omelets served all day, The Ritz is a diner for all ages and occasions. Located on 359 West 1st St., The Ritz is famous for their friendly dining staff and classic memorabilia throughout the store, including an old jukebox, free to customers.
Valentine's Day specials include an antipasto salad for two, surf 'n' turf with crab stuffed haddock and filet mignon, and red velvet cupcakes for dessert. For a full look at this Friday's menu, manager Christine Fleischman suggests customers check out The Ritz Diner Facebook page.
"I make it a point to post every day on our Facebook page," Fleischman said. "I update it with our pictures and our daily specials."
The Red Sun Fire Roasting Co. has a strong emphasis on a quality dining experience. Located on 207 W. 1st St., just before the bridge over the Oswego River, The Red Sun features wood fired pizzas, pasta, steak, seafood, beer and wine bar, and much more. A friendly staff of experienced chefs work in a kitchen located in the dining room, offering customers the opportunity to watch the chefs at work.
Red Sun owner Laurie O'Brien highly suggests that those who wish to eat at Red Sun call to make reservations in advance. Specials can also be viewed on the restaurant's Facebook page.