The semester is quickly winding down and all students are scrambling to get their finals done and head back home for winter break. Everyone is eager to sleep in, chow down and veg out on the couch. The only real drawback is that the holiday season is usually filled with the same groan-inducing music that one hears winter after winter. So here is a list of albums coming out this season to tide you over and maybe give you something to listen to on the ride back home.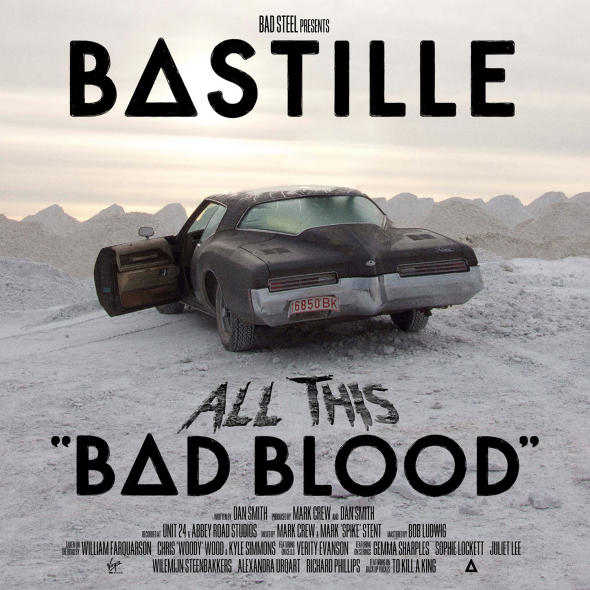 Bastille: "All This Bad Blood"
November 25
The melodic, synth-pop British indie group Bastille are re-releasing their sensational debut as a double LP, including a bunch of unreleased demos and B-sides that couldn't fit or find a place on 'Bad Blood.' This album is a pretty good choice for people who want something relatively upbeat to dive into and beat the winter blues.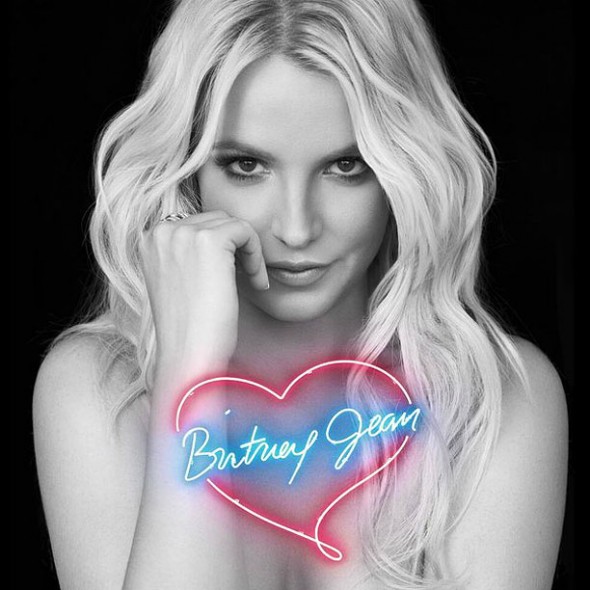 Britney Spears: "Britney Jean" 
Dec. 3
This is the mature pop queen's eighth studio album and the first after the dissolution of her longtime label, Jive, which also housed her teeny-bopper colleagues in years past. With musical idea man Will.i.am at the helm as executive producer, and T.I., Sia Furler and even baby sister Jamie Lynn all making guest appearances on the album, "Britney Jean" is apparently Spears' most personal work to date. The first single to be released, "Work Bitch" is a Sebastian Ingrosso-style house anthem extolling Protestant work ethic. It makes you yearn for the days of Britney turning to the Neptunes for musical guidance.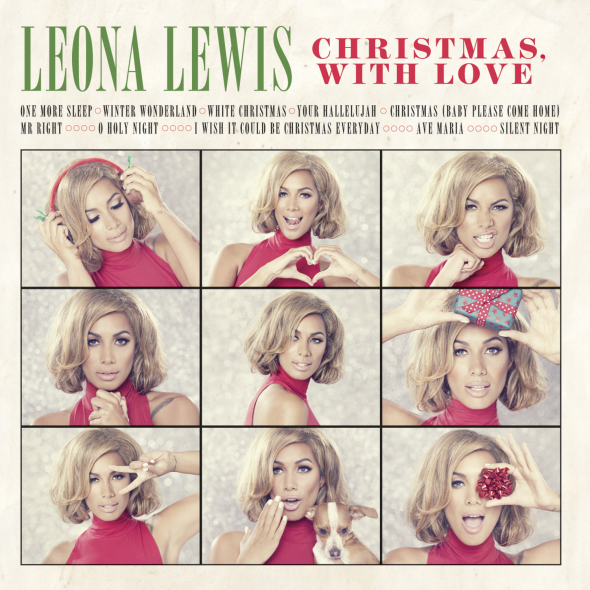 Leona Lewis: "Christmas, With Love"
Dec. 3
If you absolutely, positively have to listen to Christmas music in the car or at a family function this holiday season, you can do much worse than Leona Lewis. The former X-Factor U.K. winner clearly has a wonderful set of pipes and her choice of holiday songs to cover is somewhat refreshing, along with her takes on them. Lewis' new album is a great middle ground between holiday music that would make your grandmother happy and holiday music that does not make you want to gouge your eyes out. "Christmas, With Love" will probably satisfy even the most ardent of grinches and Scrooges.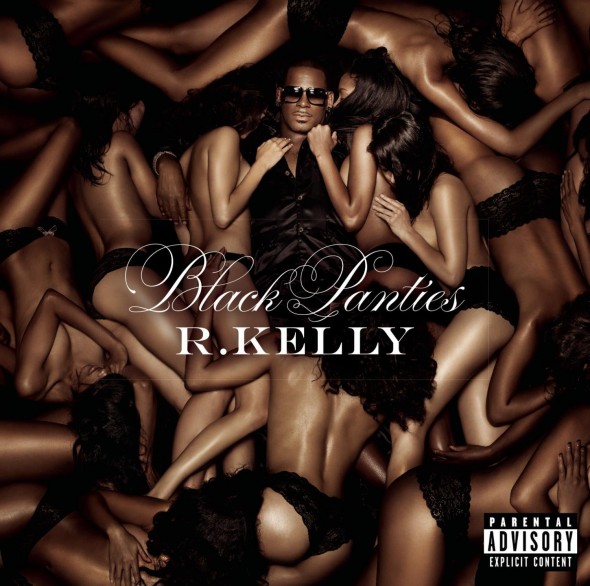 R. Kelly: "Black Panties"
Dec. 10
Only R. Kelly can sing an awful rendition of the national anthem in a mask and cape and still have a musical career to get excited about. After showing everyone that he still had it by collaborating with Lady Gaga on "Do What U Want," Robert Kelly decided to go all out with "Black Panties." The album features guest appearances by 2 Chainz, Future, Young Jeezy, Twista, Kelly Rowland, Alicia Keys and Ludacris. And on top of all that, it was hard not to get excited about "Black Panties" once Kelly described the album as being the second coming of "12 Play," his underrated debut opus that turns 20 this year. Keep a lookout for "Black Panties" burning up dance floors everywhere this New Year's Eve.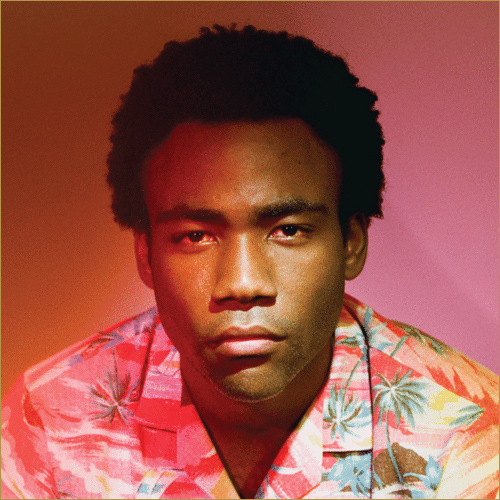 Childish Gambino: "Because The Internet"
Dec. 10
Actor/comedian/rapper Donald Glover, aka Childish Gambino, is about to release his highly-anticipated album "Because The Internet." After a public confession on Twitter dealing with his doubts and insecurities as an artist and person, many people were surprised and impressed by the honesty exhibited by a rapper in an industry dominated by machismo and false swagger. Avid fans and listeners are eager to hear what the always erudite and passionate Glover has to say over his fantastic beat selection. "Because The Internet" is perfect listening for winter break because Glover made it that way when he said, "Albums made a really big impact on me when I was alone and everything was quiet, and I know that's when students go home, that's when everything is closed, so it's a good time to just listen to something and be yourself."