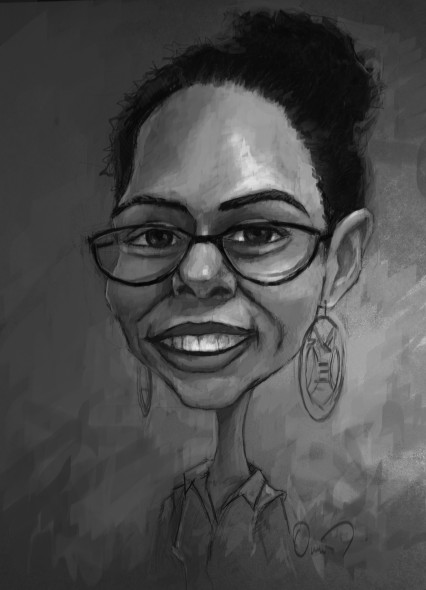 Aries: Up until now, you've been indulging in romantic feelings. Time to get your act together, Aries. De-clutter your space, empty the inbox and hit the gym.  Take the incoming challenges, but do not obsess or allow your independent nature to get in the way of fulfilling your personal and career ambitions.
Taurus: Love and naughty times are coming your way. Indulge, but remember to speak your mind. Find a comfortable place and listen to your inner voice. It has been trying to speak to you for a while and what it has to say may surprise you.
Gemini: Don't let your temper get the best of you. This is a great time for improvement, whether it's personal or your environment. You are full of creative energy, so redecorate your house or try more adventurous outfits.
Cancer: This is a great time for social networking. Get away from your clique and get a new perspective. The world is big, ready and smiling with you. With good energy, nothing bad will come your way.
Leo: Stay on a budget this week and money will find its way back to you. Only commit to a couple of projects and give it your all. This way you will avoid exhaustion and the feeling of disappointment when you do not complete a task.
Virgo: It's time to focus on you. What makes you happy? Where do you see yourself in the future? You might need more time alone to get away from those that roam around you. Avoid comparison and self-critique that isn't productive. It will only discourage you.
Libra: You are going to feel restless energy this week. Channel and tune into your creative side. Emotions are begging to get out and speak to the world whether it's through a poem or a painting. Let go.
Scorpio: You have been driven and focused for some time now and you may have found yourself at the top with no one behind you. Reach back and let people into your life again. The rhythm of being around different voices will inspire you and strangely connect you with your desires.
Sagittarius: There are no limits for you, Sagittarius. Your goals and ambitions are becoming a reality as you find yourself working harder than ever. You know what you are doing and everything is full of passionate promise.
Capricorn: Adventure is waiting for you. Get on a plane, or a bus, or a bike, or just walk and go with the flow. You will want to work independently but you might find a sexy traveler to keep you warm. You will have the urge to be direct, but don't ignore people's emotions or sensitivities.
Aquarius: You tend to avoid connecting emotionally and/or sharing your vulnerability but someone is breaking that wall. Let them in but do not let them become the center of your universe or you will come off as possessive.
Pisces: Pay attention to the reactions and responses you are receiving from others and you will get a picture of what is going on inside you. A best friend or lover can be the mirror that you need. Don't like what you see? Only you can change that from within. Take matters into your own hands because you are starting to bore yourself.