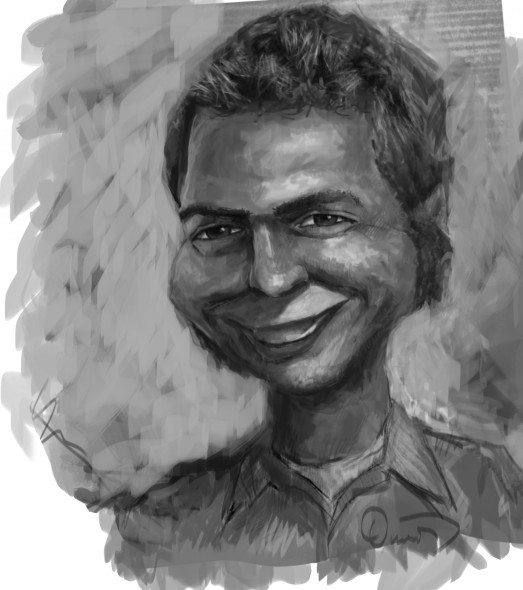 Aries (Mar. 21 – Apr. 19):
You might want to hold back on your natural fiery side this week.  No one's telling you to keep to yourself, you know better than that, but there's definite conflict to happen for you this week if you don't control your temper.
Taurus (Apr. 20 – May 20):
It's time for you to finally make a decision.  There's been something you've been stressing over, maybe for a while now, and you can't put it off for any longer.  It's a lot simpler than you think, just stick to your gut.
Gemini (May 21 – June 21):
You desperately need some self-reflecting time, but that's not necessarily a bad thing. More than anything right now, you need to sort through the positive and negative energies in your life.
Cancer (June 22 – July 22):
Everyone needs help sometimes, and now is your time of need.  Don't be afraid to ask those around you for some advice. They might surprise you with how understanding they can be.
Leo (July 23 – Aug. 22):
When talking with anyone special this week, go the extra mile in making sure you're really hearing them when they need to talk.  You may not always be the most sensitive and patient sign, but it's important that you go out of your way to be so this week.
Virgo (Aug. 23 – Sep. 22): 
No sign is more famous for how clean they are than you, Virgo, and sometimes people don't get that about you because your environment can be a little messy, but your mind is always clean as a whistle.
Libra (Sep. 23 – Oct. 23): 
Love is in the air.  Remind the ones around you how important they are and make sure they know they're appreciated in your life. It'll serve you well in the future.
Scorpio (Oct. 24 – Nov. 21):
Have you been thinking of a past dispute lately? It may be time to put the past behind you.  Let them know you've been thinking of them, and rekindle that relationship.
Sagittarius (Nov. 22 – Dec. 21):
It's important that you stay more goal-orientated.  You may have been slacking, and if you continue doing that you'll soon regret it big time. Don't lose vision of what's really important to you.
Capricorn (Dec. 22 – Jan. 19):
At least one thing in your life has been going fast, maybe a little too fast for you.  Try to slow things down as much as you can. You'll thank yourself for it.
Aquarius (Jan. 20 – Feb. 18):       
You've been feeling fairly sensitive lately, and with good reason, but maybe it's time to let it go.  Start taking life by the reins and enjoy it. You deserve it, after all.
Pisces (Feb. 19 – Mar. 20):
Your life hasn't been all too exciting lately, Pisces, but that's all about to change. Someone or something new is about to enter your life and completely change the way you think.