Much like a summer relationship in high school, the summer movie season is usually a time of broken dreams and surprising occurrences. There are some hits and there are misses; highs and lows. There's that one movie that makes you think, "How the hell could they let this be so bad?" and another that blows your expectations out of the water. It's a time of mixed emotions, laughing and crying, cheering and wanting to kill yourself. I saw 14 movies this summer. It was a diverse bunch with zombies, superheroes, monsters, robots, cowboys, demons, Jodi Foster and whatever the hell that Russian lady from "KickAss 2" was. Here's the top five and one that was absolutely awful.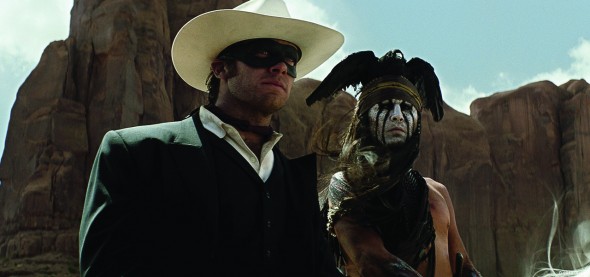 Worst: "The Lone Ranger"
Like many college-aged kids, I came to this franchise because my dad has been a fan of the Lone Ranger since he was a kid, and in turn, I grew up with the masked man. But boy, did Hollywood slaughter this character and any future interpretations of it. The main downfall was Johnny Depp's ("Dark Shadows") performance as Tanto. As usual, Depp's presence was straight out of a Tim Burton ("Dark Shadows") film, too much makeup and too over the top.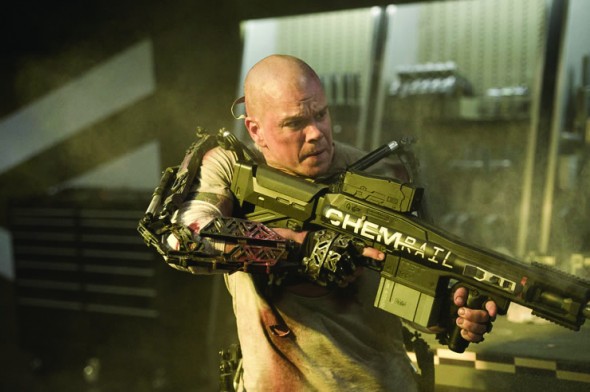 Best 5. "Elysium" Yes, "District 9" is better. But, in a summer of sequels and adaptations, at least "Elysium" is an original sci-fi film from director Neill Blomkamp ("District 9"). It has its problems, one being the similar plot structure to "District 9," but a movie with an original story and premise was hard to come by this summer. "Elysium" was a refreshing surprise this blockbuster season.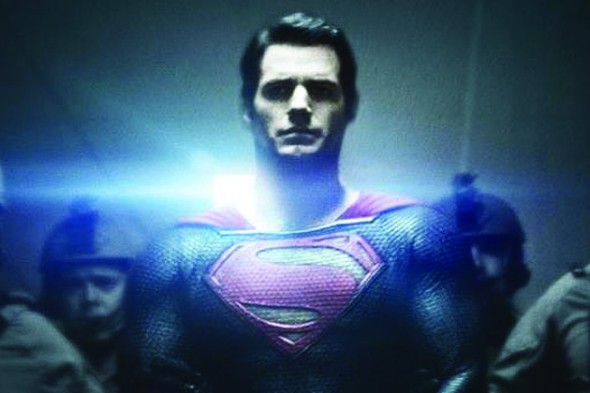 4. "Man of Steel" There was a lot of critical response to this movie and the concerns that were brought up were valid. However, they did not ruin the film's purpose. After "Superman Returns" was just a Christopher Reeve clone, Superman needed to be reinvigorated so the franchise would be taken seriously. "Man of Steel" isn't perfect, but it's exactly what Superman needed: different.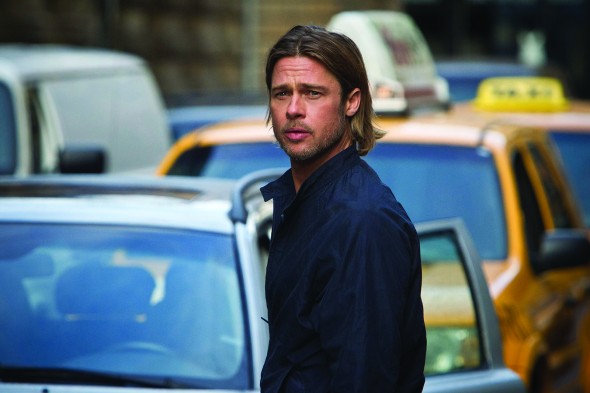 3. "World War Z" The surprise hit of the summer, "World War Z" was rife with behind the scenes issues, with rumored conflict between star Brad Pitt ("Killing Them Softly") and director Marc Forster ("Machine Gun Preacher"). But the final product was impressive. This thrilling blockbuster may not redefine the zombie genre, far from it, but it takes it to an explosive scale that was, if nothing else, highly enjoyable.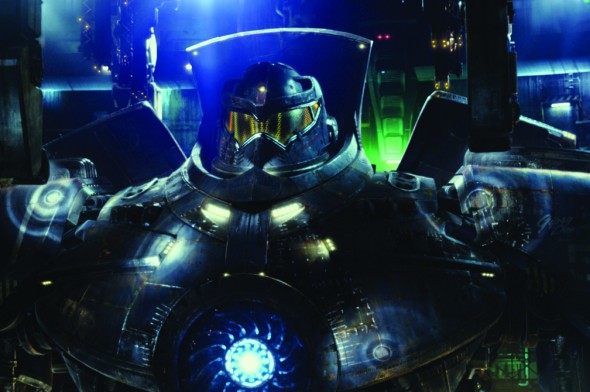 2. "Pacific Rim" Guilermo del Toro ("Hellboy II") had a vision: pit giant monsters against giant robots in a film that calls back to old monster movies like Godzilla. In "Pacific Rim," he did just that. "Pacific Rim" is a cheesy-as-all-hell blockbuster that does exactly what it intended to do. It doesn't try to be anything but a good time and it succeeds.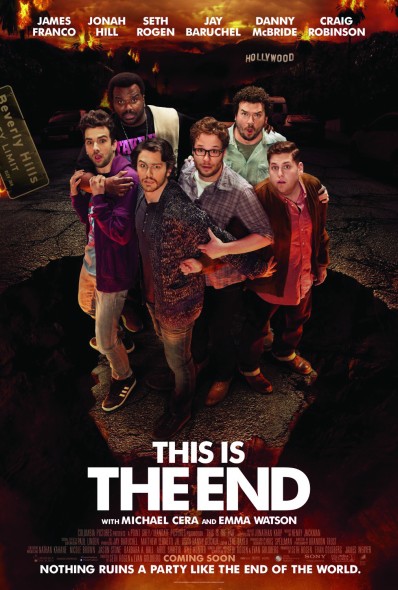 1. "This is the End" was another surprise for me this summer. Not because I thought it would suck, but because I did not really know anything about it going in. It snuck up on me, but it was the most fun I had in the theater this summer. Seth Rogen ("The Guilt Trip"), Jonah Hill ("DJango Unchained"), James Franco ("Oz The Great and Powerful") and others play themselves in this apocalyptic comedy and it is hilarious and smart. There are more celebrity cameos than can fit in the opening credits, including a very special performance by a newly reunited boy band. Do not miss it.

Travis Clark