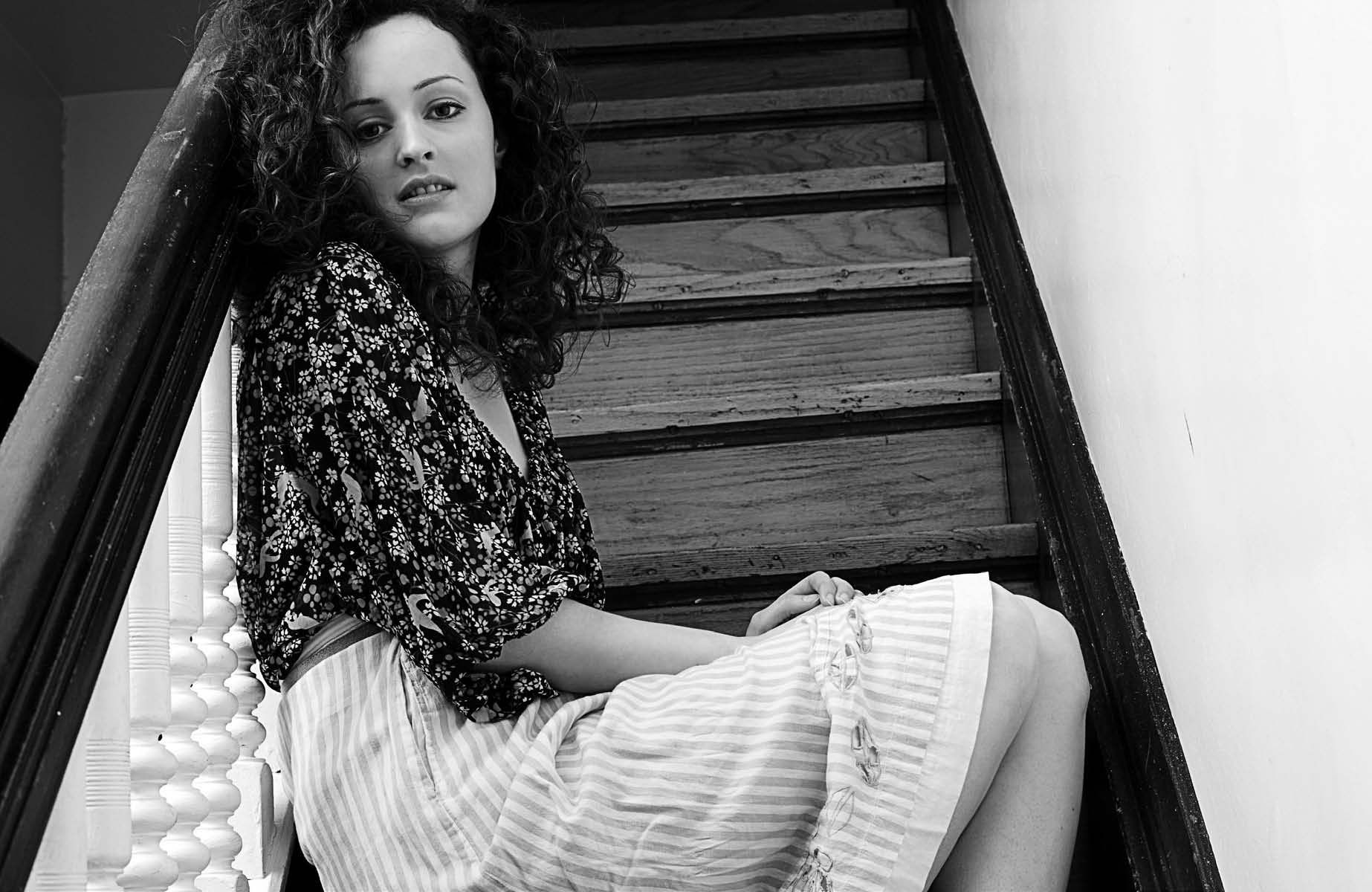 For those of you who picked up Protest the Hero's new album "Scurrilous" last week, you may have heard a familiar voice.
Jadea Kelly, a rising Canadian singer-songwriter from Whitby, Ontario, lends her voice to several Protest the Hero tracks, including "Hair-Trigger" off the recent "Scurrilous" album. But her solo sound encompasses much more than that.
"It's all about storytelling," Kelly said. "I want my music to move people. I have that prairie sound, but I have some rock influences, too."
Kelly's first album, "Sounds of Spring," won "best country" award at the 2008 Toronto Independent Music Awards. Since then, she has developed her alternative country sound with her 2010 follow-up, "Eastbound Platform." Her distinct soft voice, which infuses equal parts blues, country and soul, is one of the reasons she has garnered solo success in the Toronto folk and country music scene.
Her range and willingness to explore genres is what drove her to collaborate with Canadian metal giants Protest the Hero. That and the keen ear of vocalist Rody Walker.
"When I was about 16, I recorded a demo at a friend's house and Rody picked up on it," Kelly said. "We knew each other through half of high school and when I was at University of Toronto."
Kelly recorded a few songs with Protest the Hero on their 2005 release "Kezia," and even made a few live dates with the band when they stopped in Toronto, when Kelly was still in school. Working with a metal band, though completely different from working with folk and country musicians, has helped push her past her limits.
"It's because of them I'm able to play other genres," Kelly said.
She even catches a few sideways glances from musicians she collaborates with in her solo career because of her metal influence.
"A lot of people in the roots community are surprised to hear I perform with a metal band," Kelly said. "Recording in the studio takes a long time because there's no real beat you can slap against your thigh. I love their music, though."
Because of her involvement with Protest the Hero, she has received an outpour of support from members of the metal community. Kelly said she finds a number of messages posted every day on social media sites lauding her guest vocals.
"Some of them would never have come across my music if it wasn't for Protest the Hero," Kelly said. "I love giving them suggestions of what to check out."
Since the release of "Eastbound Platform," Kelly has toured the east coast and Europe performing songs off that album. She is currently on a month-long house concert tour in British Columbia, playing smaller, intimate settings that are popular among the roots community.
Kelly also said to look out for a new album due out next fall. She is currently in the writing process, but said it is "a lot heavier and a lot more rock-influenced." Protest the Hero fans take note, as she hinted that vocalist Rody Walker may make a special appearance on an upcoming track.