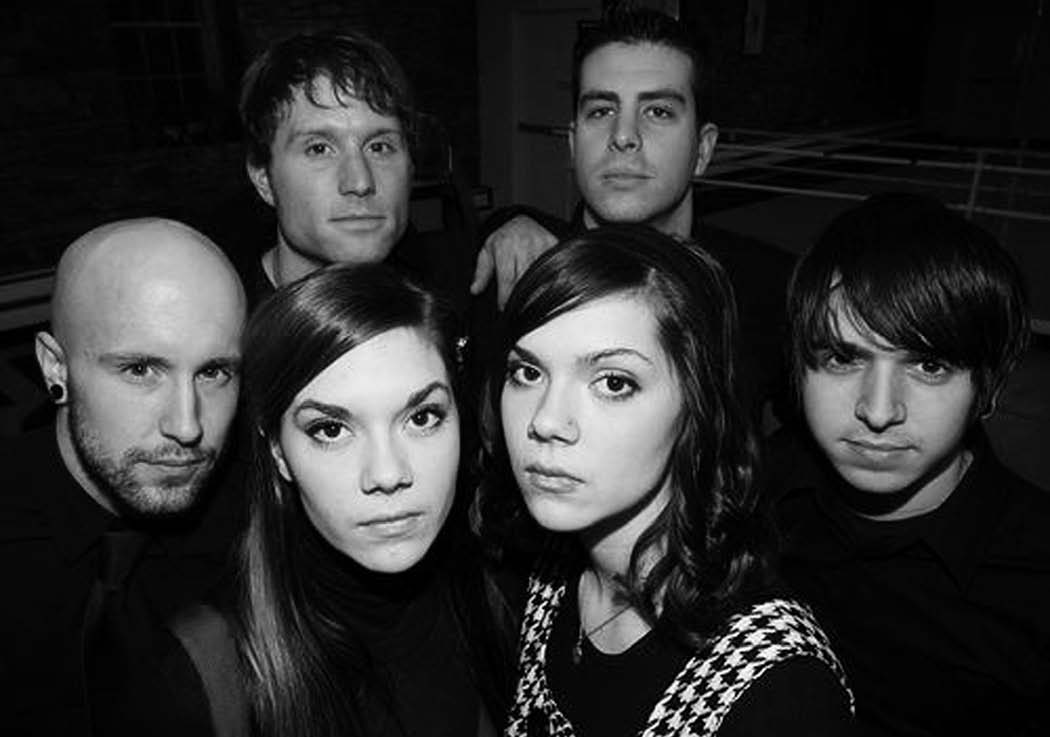 "On Friday, March 25th, acoustic singer-songwriter William Fitzsimmons will be headlining an Indie Series Concert at Oswego State. Syracuse indie band The Scarlet Ending and Oswego State's own Matt Pfiefer will also be performing.
"Fitzsimmons, a Pennsylvania native born from two blind parents, was surrounded by sounds and music during his childhood. Because his parents were blind, Fitzsimmons grew up in a sonic-rich environment. By learning how to play multiple instruments from his parents, both of whom were musicians, he developed a knack for instrumental music. With a sound comparable to Iron & Wine, Jose Gonzales and Sufjan Stevens, Fitzsimmons is proficient in the acoustic guitar, banjo, ukulele, mandolin and melodica.
"His career in music began after getting his Master's degree in counseling at Geneva College. Fitzsimmons blendscorruption, honesty and his own life stories into his music.
"Fitzsimmons is well known for his songs "Please Don't Go" and "Passion Play," which were played during ABC's drama "Grey's Anatomy." Since 2005, Fitzsimmons has created three full-length albums, with his first two albums being self-produced; his latest album came out this year.
"The Scarlet Ending combines pop and rock, supported by a three-piece harmony; the band is fronted by two identical twin sisters, Kayleigh and Kaleena Goldsworthy, both with soft angelic voices that command the stage.
"The Scarlet Ending has received acknowledgment both home and overseas, starting with their debut EP that earned them a Syracuse Area Music Award for Best Pop Record of 2005. Their sophomore release, "Cries and Whispers," features the song "Winter," which was featured on VH1's "Tool Academy," and "The Way We Used To Be," which was featured on MTV's "Making The Band 4" and "The Hills."
"Since its breakthrough, the band has been actively touring in the United States as well as seeing time in Germany and Greenland as members of the entertainment roster performing for the Armed Forces.
"Matt Pfeifer is a crowd favorite at Oswego State on open-mic nights at Penfield Library's Lake Effect Cafe. His influences include Dallas Green, Jack Johnson, Brand New, Jonny Craig, Brighten and John Mayer. His debut EP album is called "Home."
"The show is this Friday, March 25 in the Sheldon Ballroom. Doors open at 7 p.m., and the show starts at 8 p.m. Tickets are $12 for general admission, $10 for non-Oswego State students, adults age 60 and over and Oswego State faculty and staff, and $5 for Oswego State students. Tickets can be obtained at all Oswego State box office locations, online at https://tickets.oswego.edu or by calling 315-312-2141.