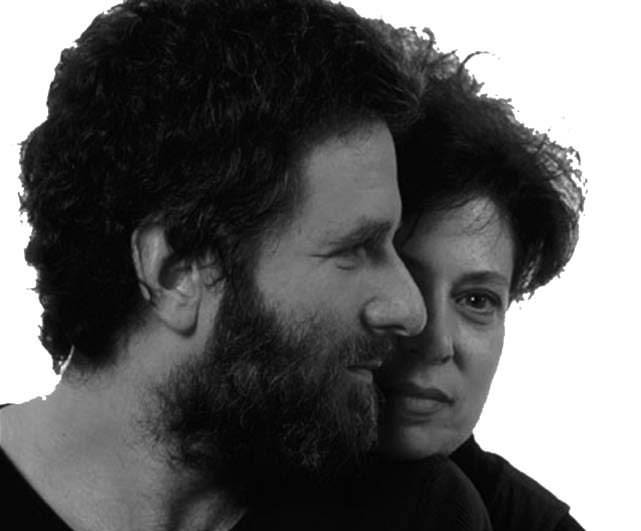 Oswego State will be hosting Judith Sloan and Warren Lehrer, along with four visiting artists, for a preview of their piece entitled "Telling Tales: The Arts & Discovery," on March 3.
"Telling Tales" is about the different ways stories can be told, including physical art, music, literature and performance. In the fall of 2009, Oswego State received a grant from the Association of Performing Arts Presenters to plan for a more creative campus. Students and faculty will work together in "Creative Campus Communities" through the "Telling Tales" program to learn how to creatively tell stories through different ways.
Judith Sloan is an actress, writer, radio producer and an audio artist. She has produced and presented many different works, and her work has aired on National Public Radio, Public Radio International, New York Public Radio, WBEZ Chicago, BBC and on several other media. Her work has been in theatres and festivals in the U.S. and countries abroad. She also makes many appearances on college campuses to discuss diversity with the students.
Warren Lehrer is a writer and artist known internationally for his visual literature. His works deal with people and their social relationships, as well as the absurdity of life. The awards he has received include the 2004 Brendan Gill prize, a Media That Matters Award, the 2003 Innovative Use of Archives Award, two Type Director's Club awards and many more.
Sloan and Lehrer, together, created "Crossing the BLVD: strangers, neighbors, aliens in a new America," which is about immigrants and refugees living in Queens, N.Y., and how ethnically diverse the community is.
The four other visiting artists are Cynthia Hopkins, Christopher Monger, Suzan-Lori Parks, and Paul Rajeckas. Hopkins is a writer, composer, singer and instrumentalist, and her theater works, "Accidental Nostalgia" and "Don't Whip 'Um" received awards and high accolades.