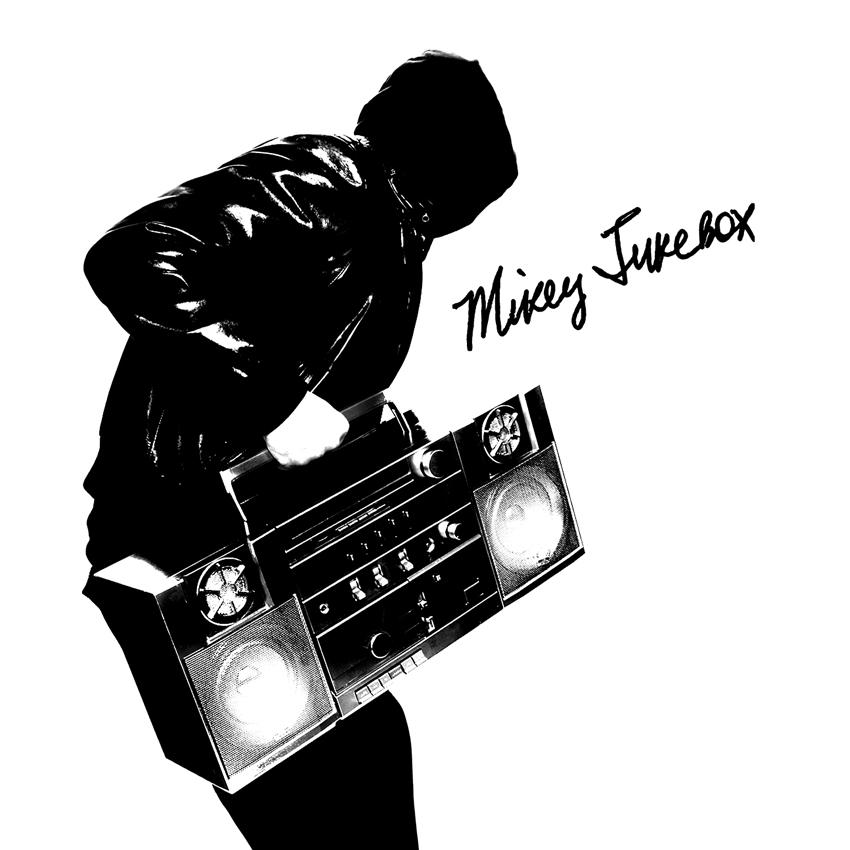 I conversed with legendary Rochester native and musician Mikey James about growing up playing music, his work as a producer and his excellent new album.
Q: You started playing drums with your dad in bars when you were young, what is your best memory of those days?
A: My best memory is getting up at one point to play "Walking on Sunshine," by Katrina & the Waves. I believe (I was) probably eight years old. The drummer in my dad's band was notorious for bad timing. My dad said, "Hey, let my son come up and play this one," knowing I was going to most likely "out-feel" this 30-year-old guy. And I got up and played it well and in time. Needless to say, the guy wasn't happy, everyone was taking the piss out of him. I remember that guy scowling at me.
Q: You play all the instruments on each track. What is most satisfying about this approach to making music to you?
A: After years of debate and quarrels with players, friends, bands, etc., it's a total relief to walk into a studio and just play the idea you knew you wanted anyhow, instead of foot-stepping around on what someone else is playing or helping to add. I've always been in bands where one guy has the material, and has the others build stuff up around them. However, doing it alone is painstaking too, and I become far more obsessed with that "thing" I hear in my head and chasing it down. It took a lot of time, but I will say that after three years nonstop in the studio, alone, I can really get stuff done quickly now.
Q: You're producing The Demos' next record. Have you produced other bands in the past? Do you plan on doing more production in the future?
A: You know up until a few years ago, I was still pining hard to get signed and re-established. Producing was to me a failure to achieve my goal. But at 34, I've realized bands and indie rock is truly for young kids. I had my run, and it was an amazing time. I'm by no means giving it up, ever, but it does get harder year-by-year to get no return. The Demos have been in my backing band for a few years and now I'm playing drums for them. Jay Milton, their singer and guitarist, is a great friend of mine, and I really love his songs. It only made sense for me to step into producing. I'm open to doing stuff for other bands if someone approached me.
Q: Do you have any plans for next year? Or a New Year's resolution?
A: These days, I believe I'm making records with an author's or film producer's point of view. "Mikey" could be a one-off, I like the idea of starting a new premise/script or "film" instead of having to force my next record into being a Mikey Jukebox record. Though, there are sequels of course, so I'm sure I'll make another one. But, I guess I'm a production junkie these days, more inspired by that than artists. At the moment, I've started some potential Mikey tracks, but am focused on a new project/record called "Admirers." It's stripped down with female-led vocals. It's in the early stage but I'm reaching for a Cocteau Twins type vibe. We'll see how it all goes, hopefully it'll be around by the end of the year.