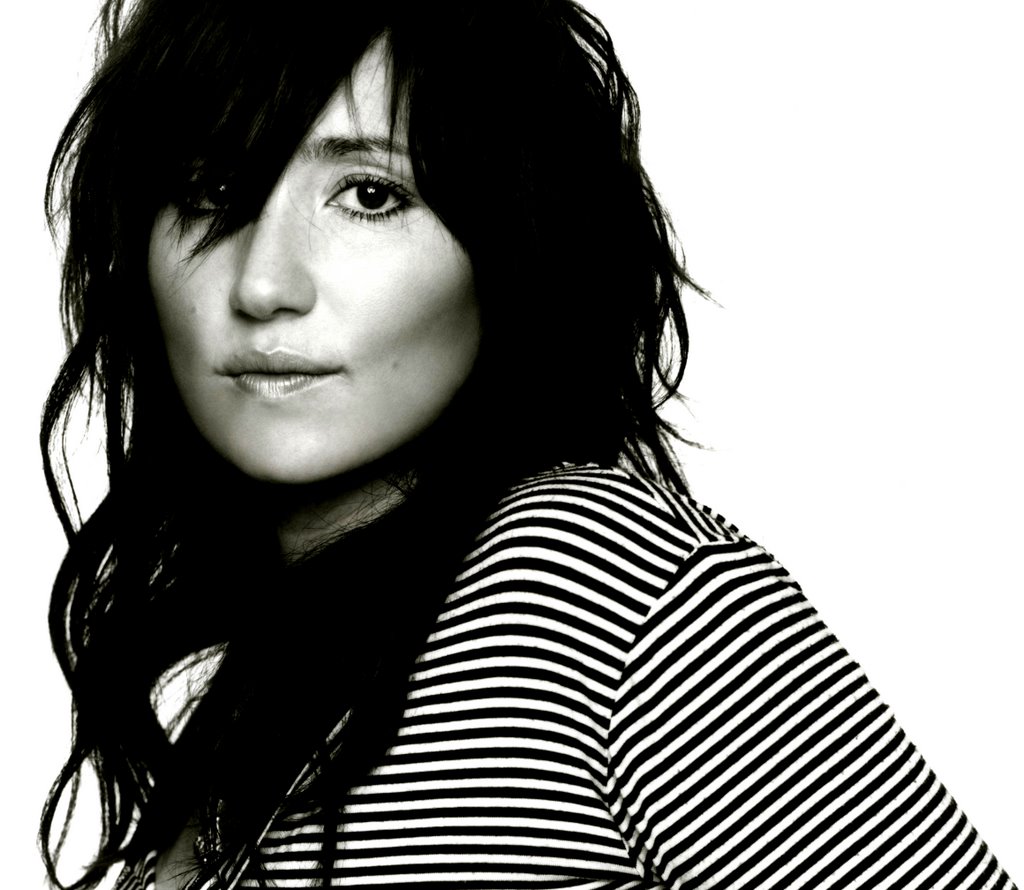 K.T. Tunstall, a Scottish singer-songwriter, has been an outspoken and independent woman who has written music throughout the last decade including the release of her fourth album, "Tiger Suit," on September 27.
Her work is celebrated by many as being well written and musically appealing. Her two biggest commercial successes, "Big Black Horse and a Cherry Tree" and "Suddenly I See," are well-done songs that show off her skills as a musician. After listening to "Tiger Suit," it is clear that Tunstall is continuing to build on her talents as a songwriter.
"Tiger Suit" starts off with an upbeat song entitled "Uummannaq Song." It's tone is parallel to that of the album's: very tough and independent. Tunstall does an amazing job of making this album a fun story, allowing us to venture on a truly rewarding journey through her dream like tales.
"Lost" is the best vocal performance in "Tiger Suit." The beautiful lyrics are met with such a truly unique arrangement musically. The sound was not unlike a Killers song in that it's creativity melted though the lyrics and melody with strong musical energy, which ended up being quite delightful.
Perhaps the best song in "Tiger Suit" is "(Still a) Wierdo" the most musically diverse piece on the album. The song takes a light look at the personal quirks of Tunstall, while allowing her to say how all right it is too be a strange individual. The musical display in this song is very much glorifying, starting with a hop hip type beat, adding acoustic guitar in verse one, and by the kick off of the second verse a full band arises to the forefront.
K.T. Tunstall's latest album is a must buy. There is not a weak link in "Tiger Suit," rather, each track adds on to the next. The collection in it's entirety is such a pure experience, and in a musical era where single downloads dominate the industry, Tunstall is a throwback to the era of albums and holding a CD in your hand. With Tunstall's special voice, inquisitive lyrics and easily popular, but not at all "pop," musical stylings, "Tiger Suit" is worth owning.