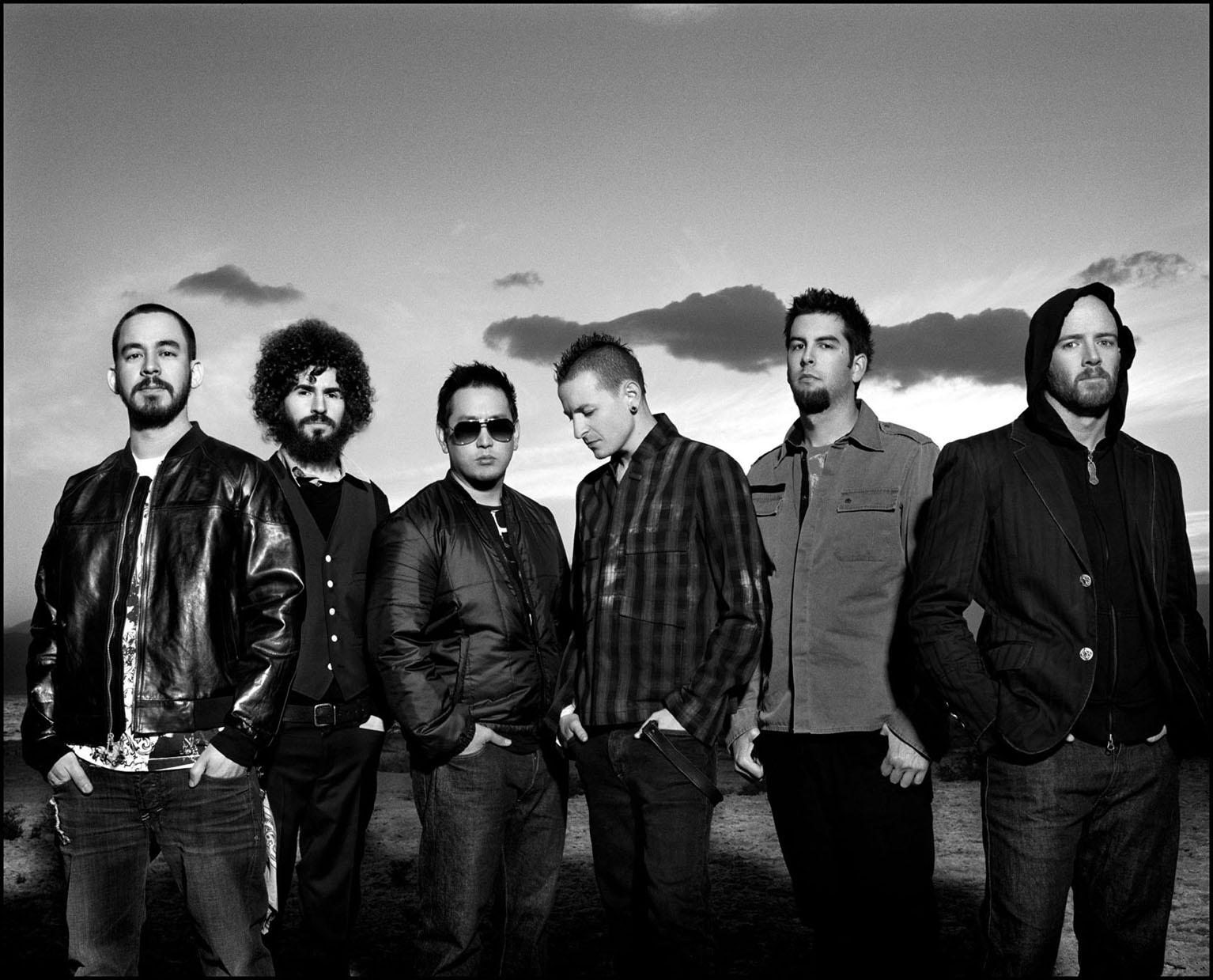 California-based Linkin Park, consisting of singer Chester Bennington, singer Mike Shinoda, guitarist Brad Delson, DJ Joe Hahn, bassist David "Phoenix" Farrell and drummer Rob Bourdon, released their fourth studio album, "A Thousand Suns," which once again shows the band's ability to experiment with new sounds.
"The Catalyst," the album's first single, gives a taste of the band's new sounds, utilizing techno and strings. The song establishes a theme for the album, discussing America's past and current discrepancies.
Throughout the album, there are speeches from important historical figures, strategically attached to specific tracks. The first speech is "The Radiance" by J. Robert Oppenheimer, often referred to as the "father" of the atomic bomb. Following Oppenheimer's speech is the appropriately titled "Burning in the Skies." Shinoda hauntingly sings of the damage, while Bennington belts out how he later felt regret.
Another speech is from Mario Savio, who was a spokesman for the Free Speech Movement at the University of California in 1964. Savio preached about the importance of free speech immediately before the track "Wretches and Kings," a song about the "little people" rising against those who have stepped on them. The combination of hard techno, turntables, guitars, Bennington pumping up the chorus and Shinoda rapping gives this song the potential to become a hit.
The last of the speeches is by Martin Luther King Jr., preaching of wisdom, justice and love. "Iridescent" follows that speech with a slow, sad piano tune and lyrics that echos King's struggle. The song transitions to hope and it calls for listeners to "remember all the sadness and frustration and let it go, let it go."
The band clarified in the liner notes that they didn't want this album to be predictable, and it wasn't. Shinoda makes the album's intention clear in "When They Come For Me," as he raps about how "everybody just wants the next thing to be just like the first/and I'm not a robot/I'm not a monkey."
The CD ends with a feeling of possible change as the slow, drifty song "The Messenger" plays and Bennington sings about how love will keep us kind.
"A Thousand Suns" was produced by Shinoda and Rick Rubin, who is most famous for working on Johnny Cash's later albums and Jay-Z's "99 Problems," as well as albums for the Red Hot Chili Peppers.
Although the album has a new sound, the lyrics are meaningful and the album is addicting. While the rebel group of former albums may never return, this look at American history is worth a shot.