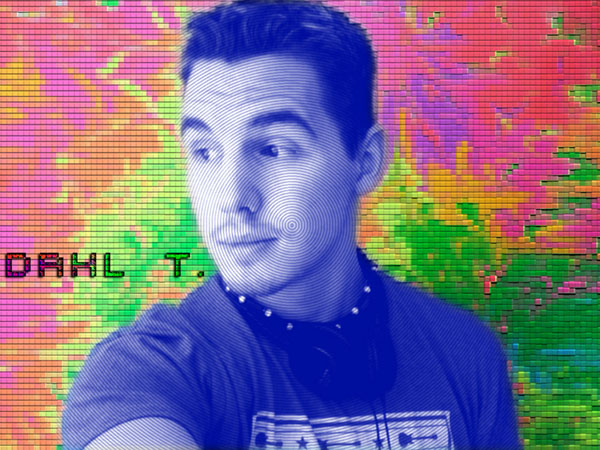 Oswego State senior Dahl Todd is the mastermind behind this solo project. Most of his work is classified as tranz, instead of techno. Tranz uses more vocals and is a slower pace than techno.
Todd has developed six albums over the course of the last three years, during his college career, and is currently working on his next two.
"Each of my albums has changed," said Todd. "When I first started out, my sound was nowhere near as advanced."
His early work had more loops, meaning it was based on repetitious premade sounds. Todd now uses a new program that gives him more complex features. He also has extra software that allows him to work with virtual instruments that replicate the sound of their real counterparts. "It really makes my music sound more unique," Todd said.
Todd has also remixed music, covering songs by a few local bands and by John Murphy (soundtrack for "28 Days Later," and "28 Weeks Later").
"I can take any song, no matter the genre and make it have a tranz feel to it," Todd said.
Tranz music can be used in many different mediums, including movies, games or night clubs.
"It's because I put more of a focus into shaping the track instrumentally, rather than vocally," Todd said.
One of his songs, "Distance," was played a year ago in a club called "That Place" in Utica by his old roommate, who was DJing there.
Check out Tranzitional Override's music and merchandise at either http://www.myspace.com/tranzover or http://www.facebook.com/tranzover.