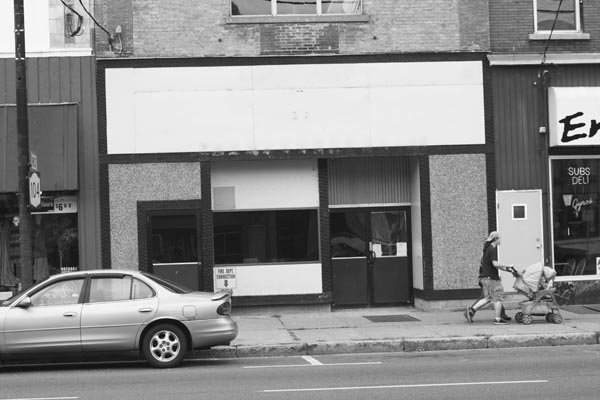 Taildraggers, a place where many Oswego residents and students visit, is expected to reopen under a new name.
After the bar closed down last year, new owner David Wahlendorf is soon reopening the space and renaming it The Alley Cat. It will be similar to Taildraggers, he said. It will be a place where people will be able to socialize and enjoy themselves as much as they did in Taildraggers.
"I want it to be a place with a fun atmosphere and where people will enjoy it," Wahlendorf said. "I also want to give it a warm and cozy feeling."
Wahlendorf chose to design The Alley Cat similar to a sports bar, but at the same time a place where people would be able to dance.
"There will be music with disco lighting and a kitchen in the back to serve food," Wahlendorf said.
Currently, Wahlendorf is waiting to retrieve the liquor license that was turned in by the previous owner, that may take some time.
"We are making a couple of changes to the place, which will probably not take much longer but we are waiting on the liquor license also," Wahlendorf said.
Hard work has been put in by Wahlendorf in order to get The Alley Cat together to eliminate any future interruptions.
"I just purchased a huge fish tank that will be placed in [The] Alley Cat as decorations and a couple of flat screen televisions for entertainment," Wahlendorf said.
The Alley Cat will have similar hours as other bars as far as opening and closing hours. It will close at 2 a.m.