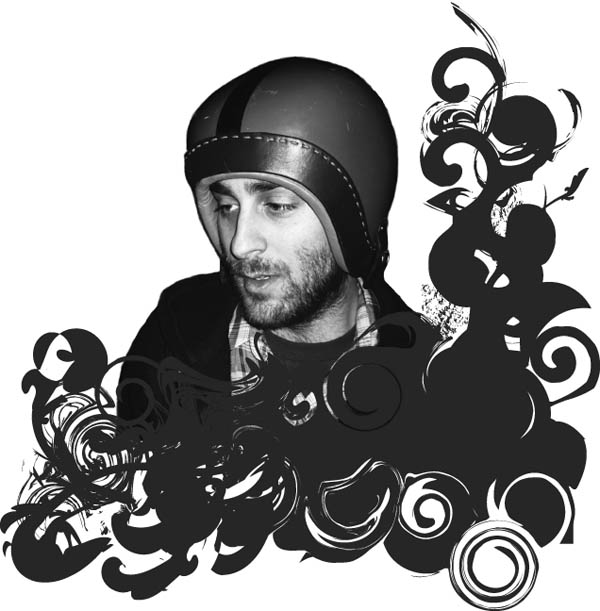 The Indie Series at Oswego State will host the performer Owen, a solo act by Mike Kinsella, in the Sheldon Hall Ballroom on Oct. 16.
Set to begin at 8 p.m., Owen's performance is the third installment of the Indie Series, which began last year.
"Basically, I wanted to create a series of shows that appealed to [Oswego State] students, as well as members of the community," Artistic Director Jasmyn Belcher said. "I chose Owen because [he] is one of the most influential Indie artists."
Indie music is a difficult genre to categorize because instead of it being placed neatly into a box of specifications, Indie can fall into numerous sub-genres, such as Indie-rock, Indie-pop, and Indie hip-hop. However, when Indie music is generally referred to, it commonly means that an independent label, rather than a major, commercialized one has released.
Despite going against the grain of commercialization, Indie music is making its way to the mainstream of music and is beginning to capture a large array of students.
"As a college radio station with an Indie music format, we at WNYO do try to play a good amount of Indie music on the station," said Mike Benjamin, programming director of WNYO.
"I think there's a lot to be said about independent artists," Belcher said. "It's a more personal and intimate experience that I think betters the community as a whole."
The unification amongst audiences is what pushed Belcher to select Owen as the third installment of the series, she said.
Owen [Kinsella] is described as a "Chicago modern Indie rock legend," according to an ARTSwego press release. He has performed instrumentally in a handful of bands, including Cap'n Jazz, Joan of Arc and American Football. When Kinsella branched out on his own as a solo artist, he named himself Owen.
Owen decided to go solo after the demise of American Football. He aimed to work on a project where he had complete control over songwriting, recording, album work and artistic direction.
Owen plays all the instruments in his solo project and tells a vivid story in each of his songs. Oswego State students were pleasantly surprised to hear that someone of high caliber would be performing.
"Given a relatively small budget that [Belcher] had to work with, when she told me she had booked Owen, I was surprised," Benjamin said. "I didn't realize an artist with that level of prominence would be available to us."
Owen's first self-titled album was released in 2002 and provided stark contrast between instrumental and vocal dominance. "Places To Go" used loud, invasive music while Owen's voice interweaves through the chords softly in the background. He sings about falling in love, but not necessarily with the right person at the right time.
Owen's next three albums are more dark and melancholy, and feature more guitar within each track. "The Ghost of What Should Have Been," a track on the album, "No Good For No One Now," is lyrically strong and speaks directly rather than metaphorically, about a failed relationship. He voices the feelings of despair and pain that one goes through after a break-up, providing understanding amongst his listeners.
"New Leaves," Owen's fifth album, portrays a new period in his life and depicts the happier, more playful melodies, intertwined with beautiful lyrics about love, life and happiness, uplifts listeners and provides hope of a happy ending. The title track features the piano and tells the story of Owen falling in love, becoming a husband and fathering a child.
Benjamin, along with Belcher, feels that Owen's performance will be a success in the Indie Series. His strong reputation and unique, emotional style are a recipe for popularity and success among Oswego State students.
"It is my personal feeling that booking Owen is a successful venture for [Belcher] and everyone else at ARTSwego," Benjamin said.
Belcher agrees and couldn't be more excited about the event.
"It's an honor to have him play here," Belcher said. "I'm not sure how I'm going to top him for the next show."