In light of Auxiliary Services' expanding the option to pay with a debit card to all eatery's on-campus, we talked to students to see what they thought of this recent change.
Biology major Alex Steiner thinks "It's really cool and that it will help a lot of people".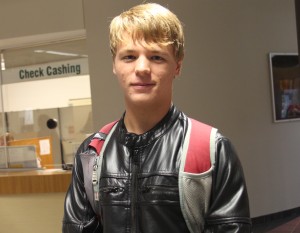 While creative writing major Nyasia Elie, who works at Crossroads (one of the establishments accepting debit cards) says from an employee perspective it's easier for her to cash you out if you use your debit card to pay.
[su_youtube url="https://www.youtube.com/watch?v=HguLSGnWQ0E" width="1080″ height="720″]
Another senior, Sarah Traver, added that "Now you don't have to take money out of the ATM just to buy food if you don't have any cash or dining dollars on you".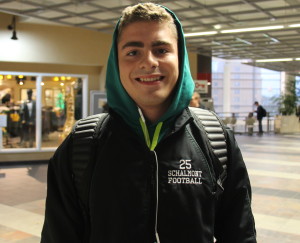 New student John Heller doesn't see why they weren't doing it sooner.
"They should be taking debit cards because It's just another form of payment, they're still making money",  Heller said.
Language and international trade major Amy Zakett, looked at it from a business perspective saying it was a smart move strategically for Auxiliary Services'.
[su_youtube url="https://www.youtube.com/watch?v=LGSU4xz364c&feature=youtu.be" width="1080″ height="720″]