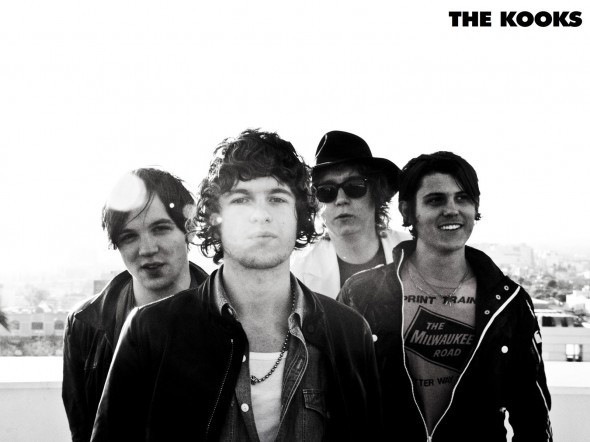 In 2004, four friends came together in the U.K. to form the band The Kooks. Since then, the band has experienced a whirlwind of opportunities and changes. As two band members have departed since the band's formation, the group finds itself with new members and new skill sets.
With each of the band's three full-length albums, they've built an impressive reputation in the alternative-rock industry. Increasingly, their presence in the U.S. has also grown. With each album charting higher and higher, they became established both here and across the pond.
Now in 2014, the band has recently released their newest work, titled "Down." This four-track EP plans to build on the success of The Kooks, as they continue down their journey to stardom.
The lead single off of "Down" is the eponymously titled, "Down." Loud and rambunctious, "Down" can be summed up into one word: funky. It's odd and will make listeners reminiscent of the garage band sub-genre of rock. It's gritty and somehow timeless. With odd, sometimes distracting instrumentals that sound like pots being tapped with a spoon, the track is very peculiar.
Next is "Hooray For Henry." On this track, The Kooks continue to play to their booming style. However, unlike "Down," something does not quite come together for "Hooray For Henry." Perhaps it is the striking similarity to "Down," or the lack of a catchy tune, but on this track something seems out of place or missing. Then, there are also the moments that are almost too screechy to thoroughly enjoy.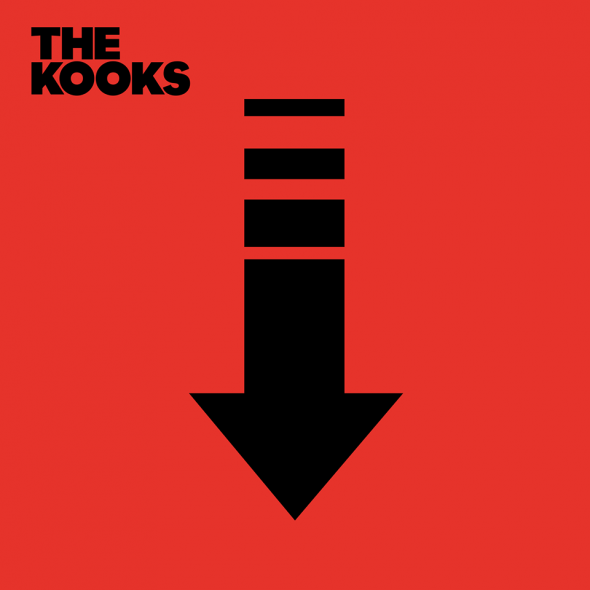 "Hold On" is one of the EP's quieter tracks. Far more soothing than the other songs, "Hold On" provides contrast to what could have been a bland EP. It's one of the album's strongest tracks and will surely draw comparisons to fellow artists like Foster The People.
Lastly, there is "Melody Maker." On this track, The Kooks pretty much depart from their garage band sound to a much more alternative one.
While they maintain the same quirky sound filled with radio grit, this track is  so subdued  that it sounds like another artist; which, for fans of their previous work, may not be a good thing.
Overall, The Kooks' "Down" EP is a slightly above average rock record. At its best, "Down" blends the garage band sub-genre that they are accustomed to with a more alternative sound.  However, the band faces trouble with the EPs first two tracks which are very similar. Then, with the final track, The Kooks may actually lose out by straying too far from their normal material.
Still though, the EP does offer enough to avoid disappointing listeners.