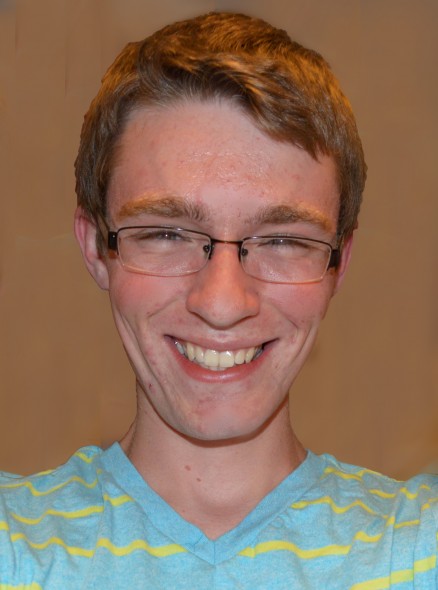 From early on, Ryan and Chad O'Neal knew that they wanted to be actively involved in music. In Chicago in 1999, the pair formed the band, Sleeping at Last as teenagers. Along the way, they picked up bassist Dan Perdue. A lot has happened for the band since then. After getting signed to Interscope records in 2003, the band proceeded to release their second full-length album. Following its release, the band parted ways with the record company.
They went on to produce three more independently-released albums, as well as many extended-plays. The band has also been featured in multiple films, television shows, and soundtracks. Despite this moderate success, members Chad O'Neal and Dan Perdue decided to pursue individual interests.
Now Sleeping at Last is composed solely of the multi-instrumental Ryan O'Neal. Now O'Neal has not slowed down. On March, he went on to release a four-track EP, titled "Land – EP." O'Neal creates an acoustically fluent sound similar to that of Passenger.
The lead track off of "Land" is "North." Similar in structure to a lullaby, this track is airy and warm. Between violins and pianos,  O'Neal's voice shines and listeners will instantly find the appeal of Sleeping at Last.
Another track, titled "South," is wholesome and powerful. With fleeting instrumentals, O'Neal demonstrates the range in his voice. With a sound similar to that of The Civil War's most acoustic tracks, "South" is effortless when drawing in listeners.
The best track on "Land" is  "East." Slightly more active than the other laidback tracks, "East" is inspiring and powerful. It relies heavily on O'Neal's vocals but also places more focus on the instrumentals than some of the other tracks on "Land."
Lastly, there is "West." A slow-paced, sweet ballad that plays up a folksy sound, "West" is a pleasant song with a simplistic, yet charming meaning of everything working itself out.
Ultimately, Sleeping At Last's newest EP is satisfying. "Land" is a peaceful and good-natured compilation of tracks. Each one is just as listenable as the one before it. However, "Land" does miss out on slight unoriginality as this folksy sound has become more and more prevalent in today's music industry. EP. 3 out of 5.