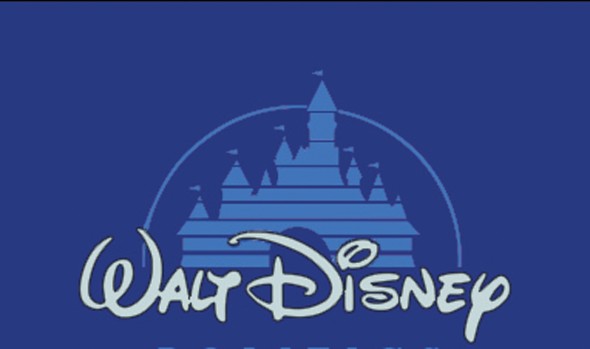 While people were anticipating Beyoncé and Jay Z's "Drunk in Love" live performance at the 56th Grammy Awards, others were awaiting a history-making episode of "Good Luck Charlie" on the Disney Channel.
The Disney Channel announced in June that it would have the first lesbian couple on one of its shows. Disney made the announcement with the activist group GLAAD (Gay and Lesbian Alliance Against Defamation) on its website. I was pleasantly surprised and ecstatic that Disney took this step in revolutionizing its entertainment.
I wish I can say that for everyone who tuned in to watch the show on Jan. 26. The non-profit organization One Million Moms, who are famous for its boycott of J.C. Penney when the company pegged Ellen DeGeneres as its ambassador, spoke out about its views on the episode.
A member of the organization stated that Disney should stick to entertaining, not pushing an agenda. The group called on Disney to avoid exposing controversial topics to children who are too young to comprehend.
To an extent I agree with the One Million Moms opinion. Since Disney is a network aimed at children and has a lot of influence on kids, it should be careful what it portrays on TV, for the influence it will affect on kids. Most families do not agree with same sex families so therefore, with an episode like this, the network could lose many viewers who support their show.
A spokesperson from Disney told the press that the episode was "developed to be relevant to kids and families around the world and to reflect themes of diversity and inclusiveness." I feel as though the theme that was developed in this episode lived up to this quote. The actors on the network always promote changing the world and becoming in tune with different ways of life and cultures.
This show has given the LGBT community representation and it helped get the word out about equality to the nation, unlike the President's State of the Union address where he failed to comment on the process of legalizing same sex marriage.
It's about time that same sex couples get more exposure than the Emmy-winning show "Modern Family." As a nation which promotes equality and justice for all, we should live up to that standard. The Disney Channel did the right thing by airing this episode and showing diversity. Disney isn't doing anything that the world at large isn't doing. Children are being exposed to same-sex couples in schools, in the park and on the sidewalk. When you think about it, they are just putting the truth we see every day on TV.