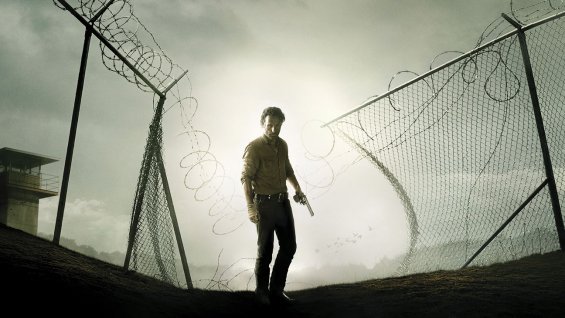 Live Bait
This week we went back in time to before the breakout in the prison happened. We saw where The Governor (David Morrissey) was hiding all this time. After losing his mind and going on a killing rampage to quench his thirst for revenge last season, we saw his softer and gentler side in this weeks episode. It was interesting to see him grow so fond of the little girl of the family he found, in part because his own daughter was killed. The story had a decent plot, and it helps us see where he ends up, but we didn't learn much about what's going to happen in next week's episode.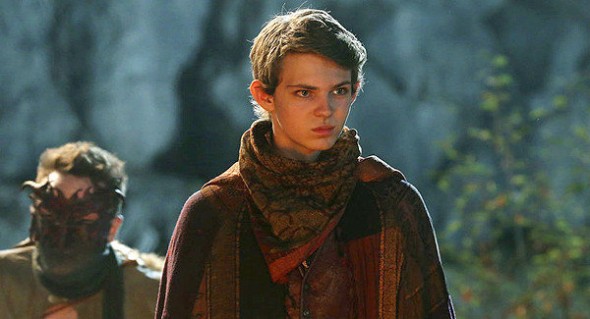 Think Lovely Thoughts
This episode was insane, to say the least. We find out that Peter Pan (Robbie Kay) is actually Rumplestiltskin's (Robert Carlyle) father. The plot twists in this show are the reasons why people still continue to watch. The fact that no one knows that Pan is Rumplestiltskin's father is absolutely mind-blowing. He then gets sucked into Pandora's box, which was really surprising because no one can out-smart Rumplestilskin. But apparently his dad can. The most outrageous event that occurred in the entire episode was when Henry (Jared Gilmore) thought he was going to be a hero and save magic, but in reality he was being tricked by Peter Pan by giving Pan his heart, Henry will die and Pan will become immortal.