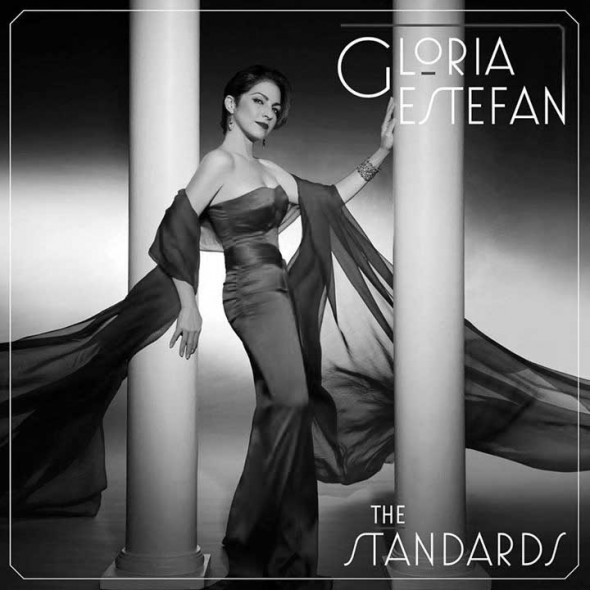 On Sept. 10, Gloria Estefan released her new album "The Standards." "The Standards" is an album Estefan said she has been waiting to do. It is her take on classic hits like "Good Morning Heartache," "You Made Me Love You," and "Sonrie." "The Standards" certainly lives up to its name. Estefan's vocals are powerful and the songs are hauntingly beautiful.
"Good Morning Heartache," the first track on the album, is a ballad and perhaps the most moving out of the 13 songs of the album. It was also Estefan's first choice many years ago when she made the decision to record "The Standards." Having performed "Good Morning Heartache" on The Tonight Show, she was familiar with the tune. She also met Ervin Drake, the original artist, and learned the true story behind the song. Drake wrote the song when he was in love with a young woman who both felt they were too young to commit solely to each other. Thankfully for Drake, his story did not end in heartbreak. He later ended up marrying the young woman he had fallen in love with.
"You Made Me Love You," the 12th track on "The Standard," is a remake of the original Judy Garland song. Estefan adds her own twist to the song by turning the tune into a more upbeat song rather than Garland's melancholy, but still beautiful original.
"Sonrie" is one of the Spanish songs on the album. It is actually a remake of Charlie Chaplin's English song "Smile" but Estefan and Laura Pausini, who is featured in "Sonrie," decided to sing the song in Spanish instead. They said they were inspired by the Michael Jackson and Natalie Cole remake in 1995.
All of the songs are well-done, but also very different from Estefan's other celebrated works. While Estefan is known for songs like "Conga," "Get on Your Feet," and "The Rhythm is Gonna Get You," on  "The Standards" she sings much less fast-paced songs. They are not original tracks by Estefan, but they are songs that place her in a different light.  The mood of the album is very calm and soothing—definitely not the type heard in a club. "The Standards" is a must-have for any Estefan fan. It breathes new life into amazing classics and reveals a completely different side of Gloria Estefan.