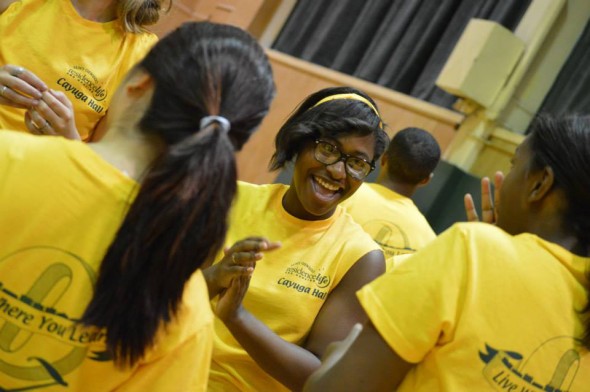 Oswego State hosted the 14th annual project play at Lee Hall on Saturday, Aug. 24th.
Project Play brought students and teams from the 14 residence halls together and pitted them against each other in events such as kickball, dodgeball, an obstacle course and basketball.
The total number of participants who came out for the event to kick off the Oswego State school year was 866.
"I thought it was an amazing event. We got a lot of people to come out and actually participate," Kadeidra Brown, the special events assistant for campus recreation, said. "It was fun and I would do it again."
Project Play allowed first-year students to gain hall spirit and meet fellow students from across campus.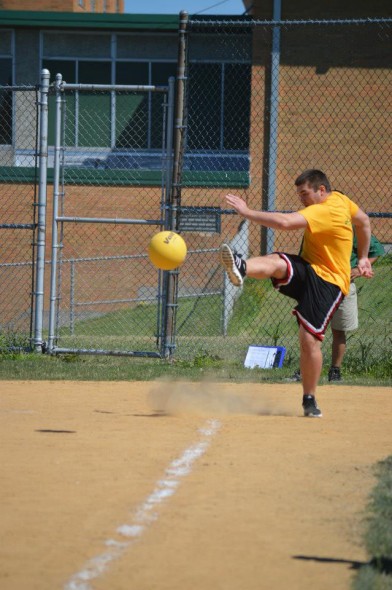 The event also allowed those students to take advantage of the beautiful summer weather and get an early start to staying physically active this upcoming semester.
"I definitely think it helps build a community because you're playing with your team and your hall and even though you might have friends living in the other halls you want to win for your team, you want to win for your building," Brown said.
"I definitely think that as a building it helps you meet people you otherwise wouldn't have ever known."
Funnelle Hall took home the trophy for this season, the 4th time they have won in the 14 years Project Play has been held on campus.
The combined team of Mackin, Sheldon Hall and The Village placed second.