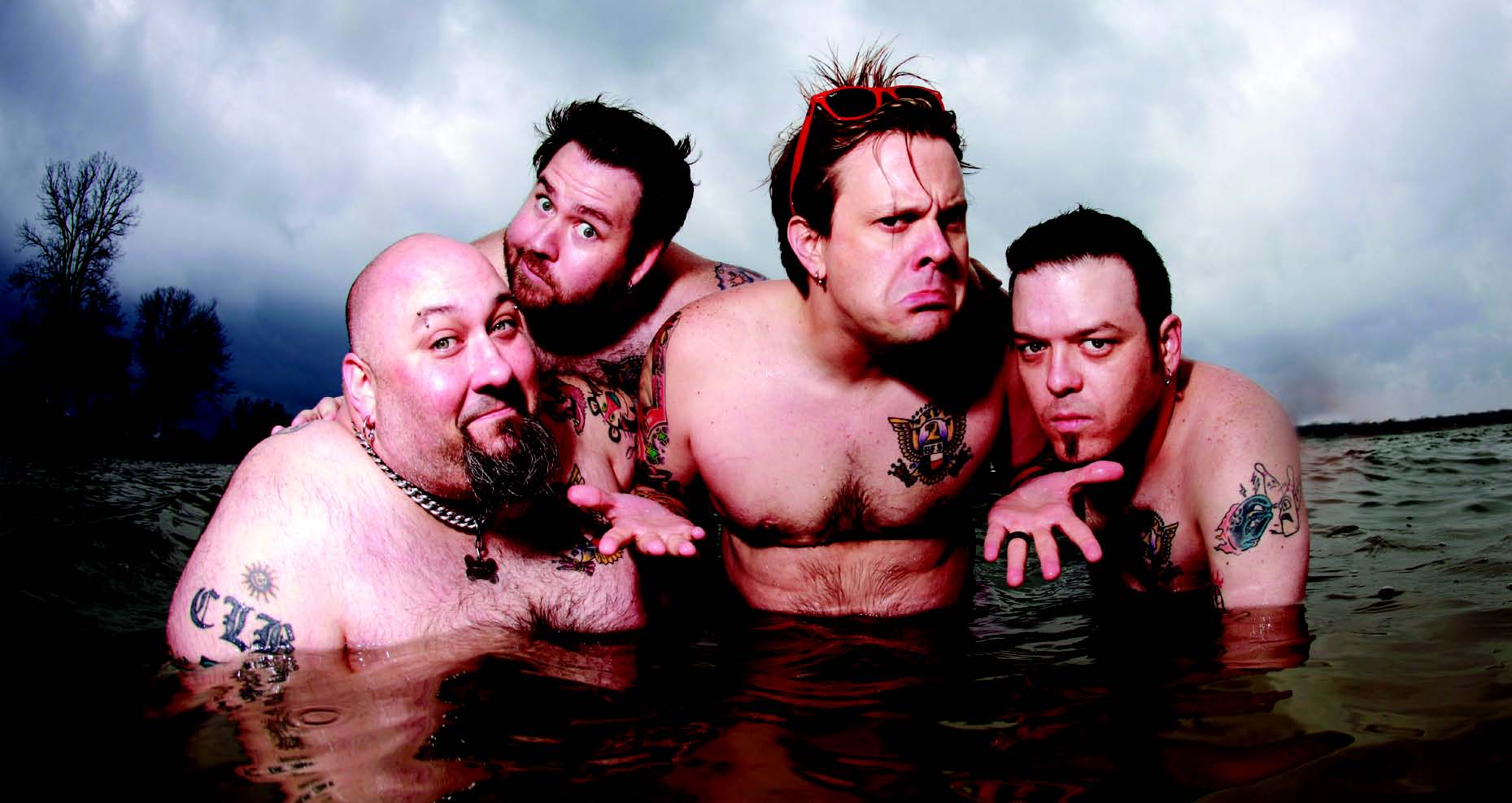 Bowling for Soup will release their first independent album, "Fishin' for Woos" on April 26.
The album starts off with "Let's Pretend We're Not in Love," an upbeat, catchy pop-punk song which sounds like traditional Bowling for Soup music. The following track, "Girls in America," is another fast-paced song.
The first single from the album, "S-S-S-Saturday," fuses everything Bowling for Soup incorporates into their music: nothing but fun. The song is about feeling good and having a blast on the weekends, and the song helps to remind everyone who Bowling for Soup is. The album then slows down with the acoustic track, "What About Us," showing just how dynamic their sound can be.
Bowling for Soup is known for including comedy in their tracks, and they're not stopping here. Some gut-busting tracks include "Here's Your Freakin' Song" and "I've Never Done Anything Like This." Each song tells an amusing story, each as ridiculous as the next.
"This Ain't My Day" is a story in its own that really puts a funny twist on a bad situation. Truly about having rotten luck, this track incorporates an upbeat guitar with a catchy riff that actually might make the listener forget the lyrics. "Smiley Face" helps create that same emotion for listeners. Bowling for Soup seems to accomplish optimism in all aspects.
Many tracks on the album are bound to be future singles, including the acoustic track "Turbulence." For die-hard fans of the band, their well-known song "Guard My Heart" was re-recorded and added to the album.
Throughout their career, Bowling for Soup has done nothing less than spread good times through their music, and once again they have done just that.