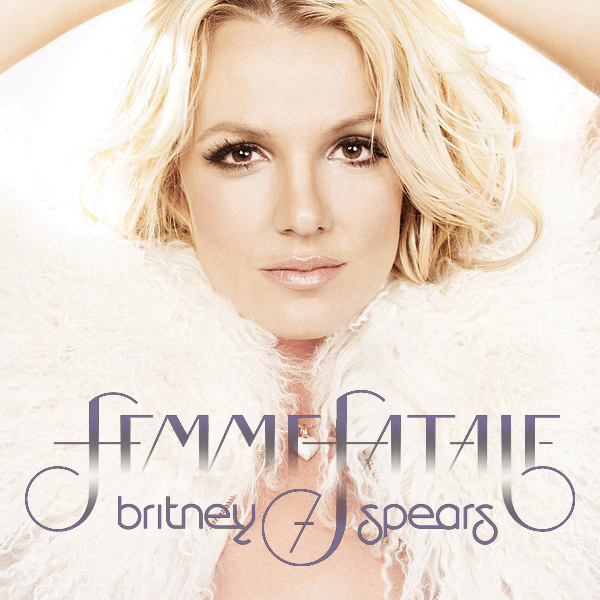 Pop princess Britney Spears released her eighth studio album"Femme Fatale" onTuesday, March 29.
This album is the epitome of everything a club wants to get its customers dancing. Every song on the 12 track album has a beat that makes the listener bop his or her head and tap his or her foot. The whole album is compiled of tracks that are catchy. It is packed with big beats, and more techno-flavored than any of her previous albums.
The album is designed for one big party and the majority of the lyrics are sex-driven, but that is to be expected of Spears. Her voice isn't necessarily powerful because most of the time it is electronically enhanced and twisted. Also, she didn't take credit for writing a single track on the album. But Britney Spears is a household name, and the accepted fact that she's an artist that still reigns on the Billboard charts is hard to understand for some people, even after she's been in the spotlight for over 10 years.
Spears' singles "Hold it Against Me," and "Till the World Ends" are proof that she still holds the crown for creating songs that are catchy enough to stay in a listener's head. With lyrics such as "If you feel it let it happen, keep on dancing till the world ends," people can't help but follow her advice and dance.
Every song has an infectious beat. Songs like "Trouble of Me," "I Wanna Go," and "Seal it With a Kiss," were all created with the intention of being played for the club scene. She also slows the intense beat down a bit in songs like "Gasoline," "Inside Out" and "Criminal."
While Spears' thumping beats and electronically twisted repetition in her songs are catchy and perfect to dance to, her lyrics aren't exactly deep or meaningful. For example, in "Hold it Against Me," the whole song is comprised of cheap pick up lines like "If I said I want your body now ,would you hold it against me." This is different from Spears' last two albums "Blackout"and "Circus,"where songs like "Piece of Me" and "Kill the Lights" had lyrics that were aimed at the public for scrutinizing her, or songs like "Unusual You" and "Out from Under," which had lyrics that dealt with painful relationships of her past.
What "Femme Fatale"lacks in the lyric department, it makes up for in hypnotic beats made for dancing the night away.