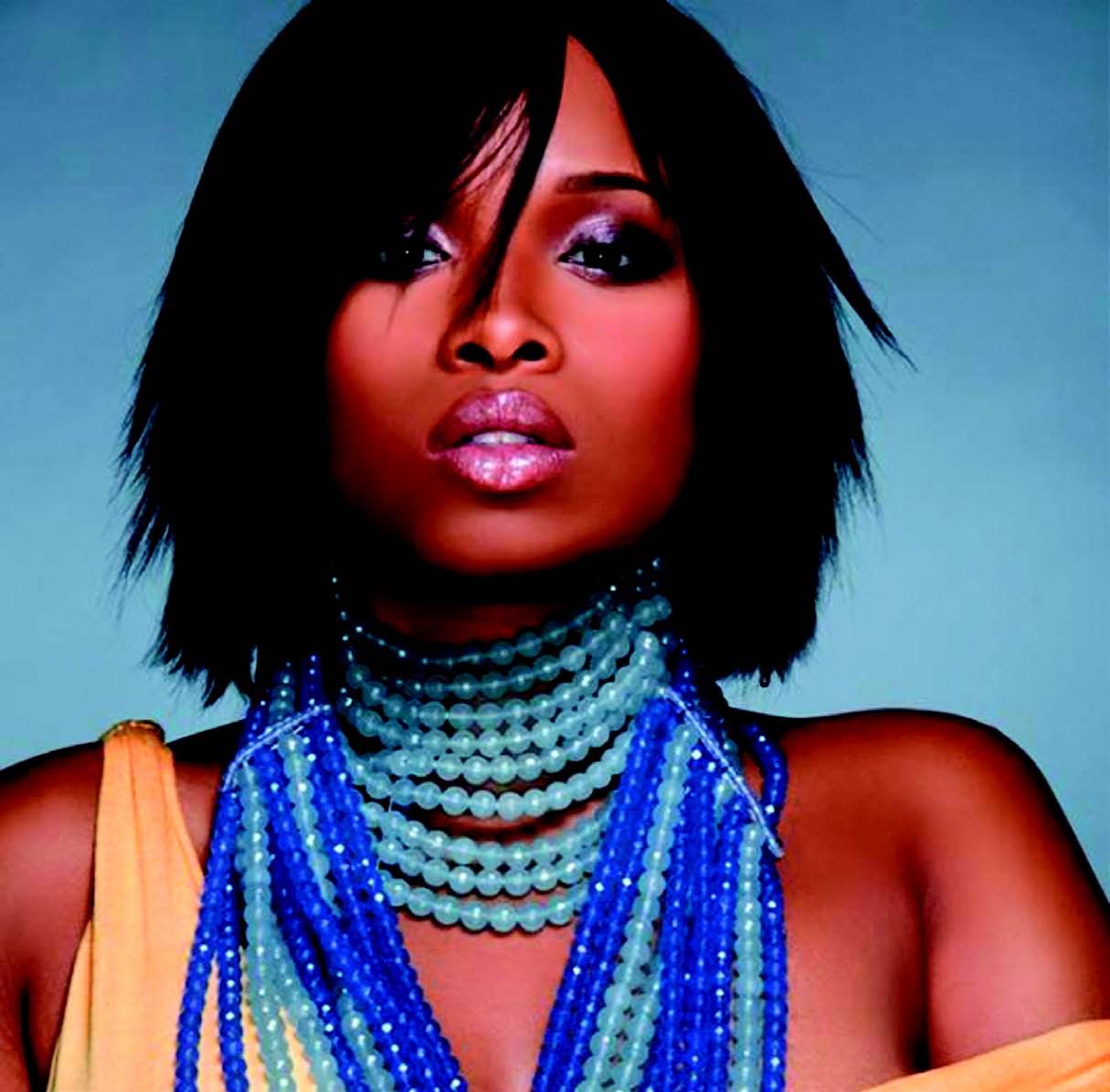 "R & B recording artist Jennifer Hudson released her second album, "I Remember Me," on Tuesday, March 22.
"Hudson came on the scene in 2004 as a finalist on the third season of "American Idol." From there, she went into acting with her role in the 2006 film "Dreamgirls," which earned her an Academy Award for Best Supporting Actress.
"In 2008, Hudson released her first self-titled album, "Jennifer Hudson," earning her a Grammy Award. However, later that year, Hudson's mother, brother and nephew were all killed in a shooting, and she disappeared from the spotlight for a while.
"Since her return, fans expected that all of the things, both good and bad, that she's been through, will reflect in this new album. However, the album just doesn't quite deliver what fans expected.
"Hudson sends the message of her transformation with powerful lyrics such as "I remember you, you who I used to be. You still look the same, but you don't hurt like me," in the title track, obviously implying the tragedy she suffered.
"Along with lyrics about her transformation, she also offers inspiration with tracks such as "I Got This" and "Believe," where she sings "I got this, ain't no stopping me."
"Lyrics aside, the musical quality of this album is slightly disappointing. Hudson has received so many accolades for her powerful, gospel-influenced voice that fans expected it to reflect in her new album.
"Artists like Ne-Yo, Alicia Keys, Diane Warren, R. Kelly, Ester Dean and others helped collaborate and write a lot of the tracks on this album, however, the tracks seem too pop-heavy for Hudson's huge voice.
"Sparks of her true talent shine on the tracks "Gone," "Still Here," and "Believe." If Hudson had taken a different route with this album musically and created songs that suited her strong voice, she wouldn't have only created sparks, she would have set off fireworks.