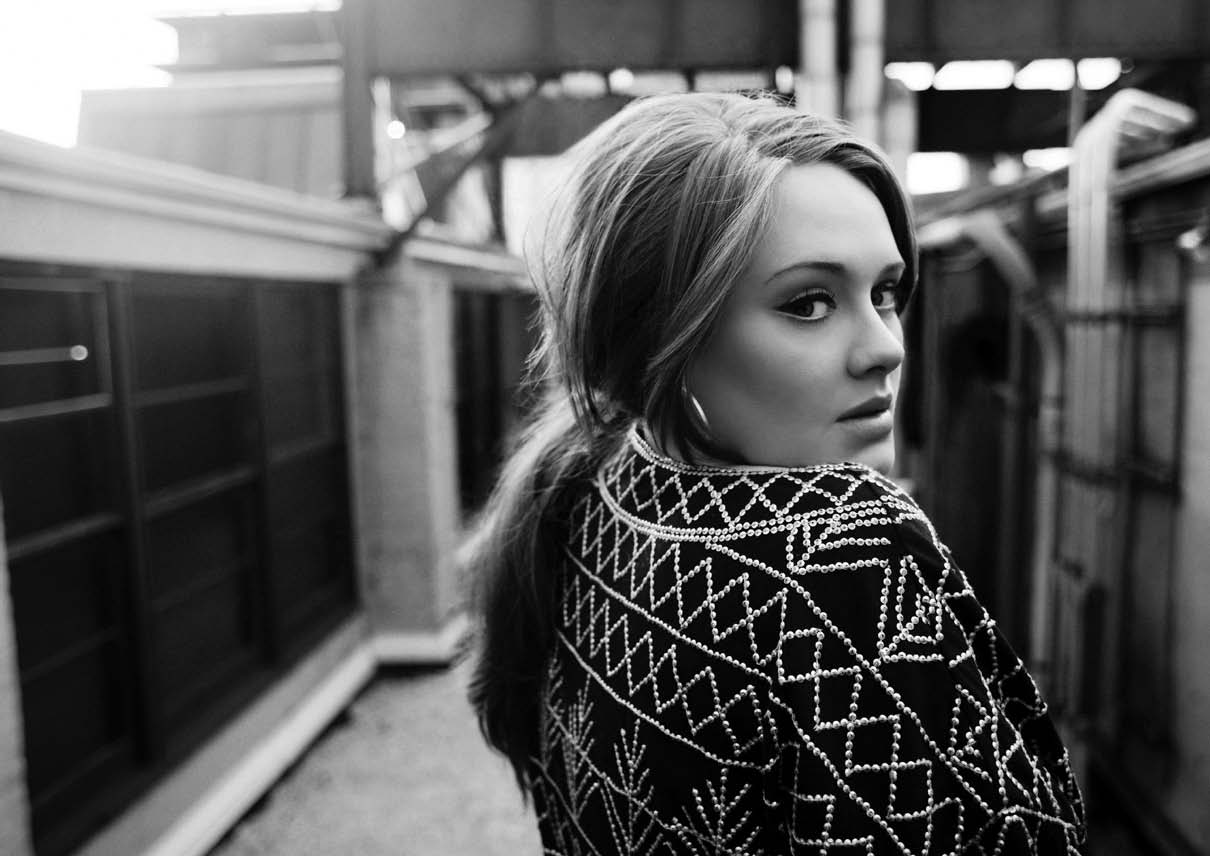 British soul singer Adele released her second studio album, "21," showcasing the incredible, utterly gorgeous maturity and talent she has acquired since her debut album in 2008.
"21," a break-up album, opens with the first single, "Rolling in the Deep," which creates an immensely bold and powerful beginning to an album full of spirit. With lines such as "Scars of your love leave me breathless/I can't help feeling we could have it all," Adele establishes her sophomore album as a testament to her maturity, both vocally and emotionally, singing a tale of heartbreak, setting the tone for the entirety of the album. The background choir adds to the deep rooted, soulful power of the song that Adele fiercely displays.
The second single, "Someone Like You," is also the last song on the album and closes with a notion of getting hurt and how to move on after suffering a painful break-up. Throughout the song, Adele expressed she once had hope in the newly broken relationship, illustrated in lines like "sometimes it lasts in love, but sometimes it hurts instead." She continues by mentioning that she hopes to find another man like the one she just broke up with. Despite the emotionally-charged lyrics, the grit and pure, honest feeling emitted from her vocally in this last song adds to the intensity of how much she puts herself into the album. "Someone Like You" provides an open-ended finish to the album, leaving listeners itching for more.
Another standout song off the album is "Set Fire to the Rain," which stands as the transition song on the album, as Adele takes a firm control of her heart and who she gives her love to. The beat, accompanied by her incessantly strong and passionate vocals, compels and moves the listener to feel her pain and to make the message of the album as a whole resonate with fans.
The 11-song album sings of heartbreak, self-loathing, self-realization and moving on to a new love and a new life. Adele's ability to captivate an audience with her heart-wrenching high notes or her old school blues vibe is insurmountable and, because of this immeasurable talent, she is being compared to the likes of Celine Dion, Christina Aguilera and even Whitney Houston. "21" is the romantically mature, yet raw and depressing answer to her first studio album, "19," which should solidify her spot as the ever-rising neo-soul star she has come to be, proving that British soul is not dead but thrives on her incredible music.