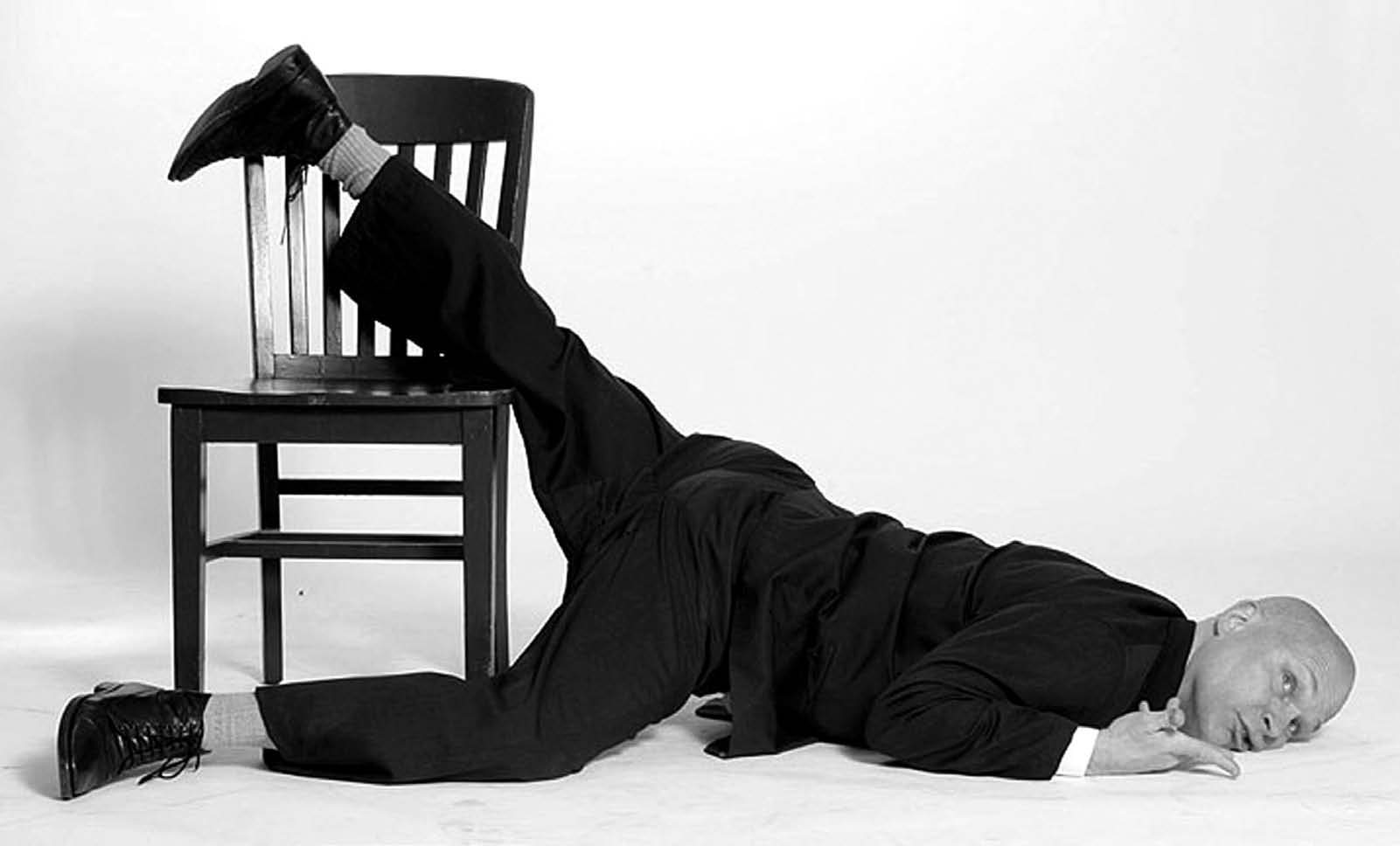 Paul Rajeckas, one of four visiting artists contributing to the "Telling Tales: The Arts & Discovery" program, will perform at Oswego State on March 10.
Rajeckas is an artist, an educator and a performer who has been active since 1979. Rajeckas is an independent performer, however, he has also collaborated with a variety of artists, including Jonathon Wolken, the co-founder of Pilobolus Dance Theater.
Rajeckas created a semi-autobiographical trilogy. Part One, entitled "Notes to the Motherland," premiered in October 2003. The film includes Rajeckas playing the role of four different characters in a play about a family searching for their history in post-World War Two Russia. "Notes to the Motherland" was nominated for Best Play and Best Actor at the Edinburgh Film Festival.
Part Two of the trilogy, "Love Cures Cancer," will focus on a one-man musical about twin brothers living in Maspeth, Queens in the 1970's, and their mother who has cancer. The family pulls together and find strength in each other to get through the difficult situation. It was written and directed by George Chieffet with the music by Rajeckas. It premiered at the HERE Arts Center in New York City in 2009; portions of the musical will be performed during Rajeckas' visit to Oswego State.
The final part of the trilogy, entitled "My Lithuanian Sweetheart," will not premiere until the fall of 2011.
The "Telling Tales" program is about how stories can be told in different ways, including music, art, literature and performance. Paul Rajeckas brings all four of these mediums into his plays for Oswego State to experience and learn from.