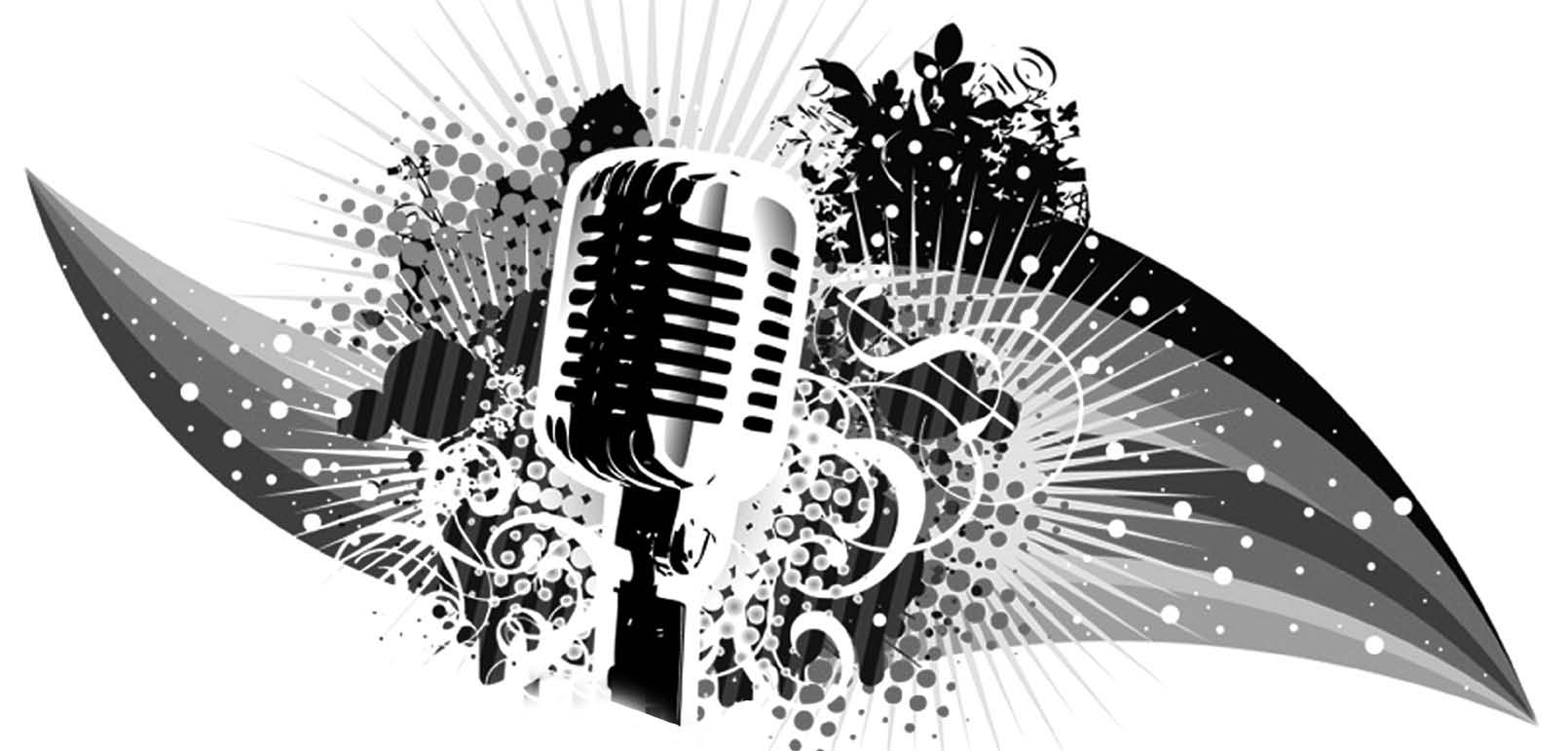 On Thursdays, Lifestyles After Dark hosts an Open Mic night at the Lake Effect Cafe at 7 p.m. Starting on January 27, there will be six opportunities for students to come and perform.
Lifestyles After Dark, previously known as "Grooves and Grinds," encourages and welcomes all who are either trying to perform, watch others perform or just want to enjoy themselves on a Thursday night.
Open Mic Night at the Lake Effect Cafe is open to all the different performing arts including acoustic acts, spoken word and poetry. Whether you want to go up solo or with a friend, the performer is given a nice sense of comfort.
Sophomore Joey Salvatore played his acoustic guitar at his first open mic at the last session a couple weeks ago.
"It's fun, to just to go there and play. Everyone is just having a good time so it's pretty cool." said Salvatore.
Lifestyles After Dark offers an alternative option for students; a non-academic atmosphere that does not involve drugs or alcohol, which is their goal. Open Mic Night is also a great place for musicians to meet one another and possibly perform together in the future.
"[Open Mic Night] gives people the opportunity to go out, meet whoever, meet other musicians, that sort of thing." Salvatore said.
Open Mic night is every other Thursday, and for those that attend, there is free coffee served.
There will be Open Mic Night on March 24, April 7 and April 21.