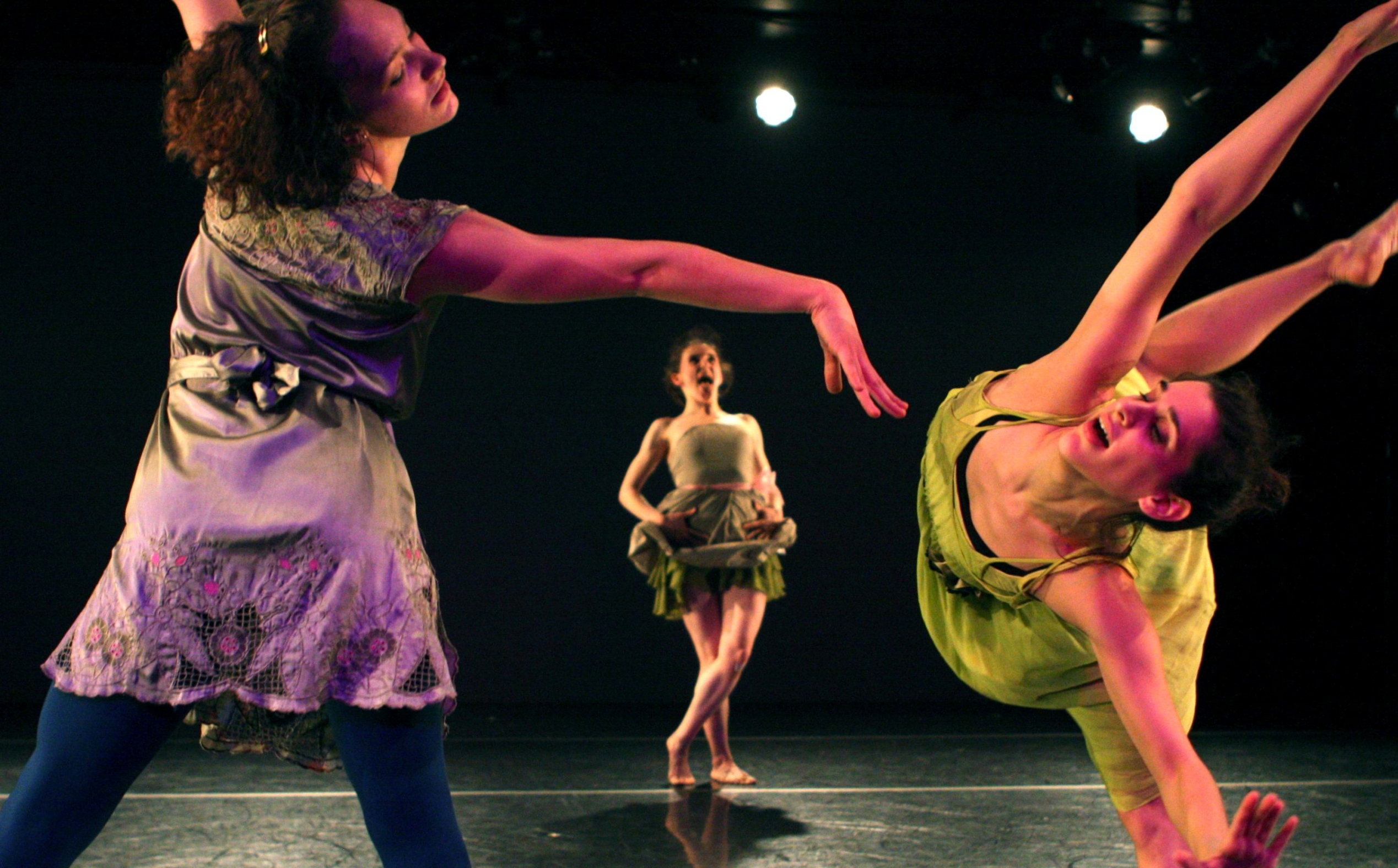 On February 18, Oswego State is scheduled to receive a heat wave, which will begin to melt away the winter wonderland that surrounds the campus in the form of dancing, music, and culture. The performance, "I Can See Myself in Your Pupil," is produced by the Gallim Dance Company.
"The name of our show came from an awkward moment in rehearsal," said Andrea Miller, the lead choreographer and founder of Gallim Dance. "During a rehearsal, two of our dancers were struggling to kiss during a duet they had. It was so awkward. And, right as they were about to lock lips, one of the dancers said to his partner, 'Hey, I can see myself in your pupil!'"
Miller founded Gallim Dance in New York City in 2006. Gallim Dance travels regularly around the world to perform and hold workshops. Since December 2010, Gallim Dance has performed in New York, Utah and the Netherlands, all while holding a series of workshops in New York City.
"I Can See Myself in Your Pupil" is about eye-popping color combinations, athleticism and strength. The combination of body strength and endurance is tough on Miller and her crew.
"The piece is 60 minutes of non-stop movement. It is extremely taxing on our bodies, and so we have to keep our bodies in the best shape possible," Miller said. "We work out for six hours everyday, constantly stretching and pushing the boundaries of our muscles. I swear, my crew is one part Olympian and another part dancer."
The physical commitments are worth it for Miller, who acknowledged how beautifully elaborate the final product is every night.
"The piece is a string of dances, all influenced by something new," Miller said. One vignette is tackling a political stance, the next challenging social integrity and another expressing pure fun."
The performance for "I Can See Myself in Your Pupil" will be performed in Waterman Theatre, located in Tyler Hall, and will begin at 7:30 p.m. Admission for Oswego State students is $7, while faculty, staff and senior citizens are $15. General admission is $20.