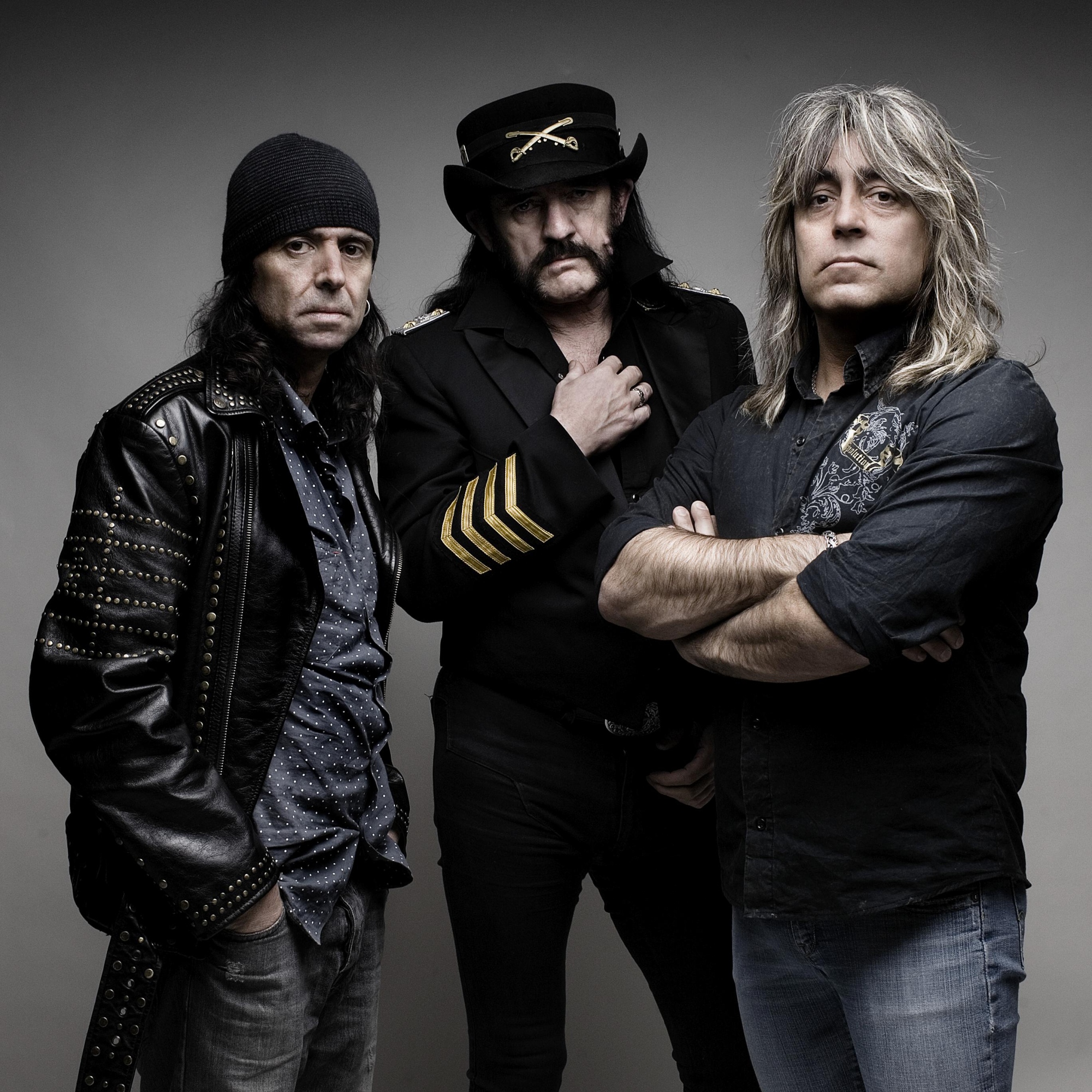 Even though it's their 20th studio album, "The World is Yours" by metal band Motörhead has done nothing new to shake the ground in the metal universe, or shown musical progression as a band. But why would they? The band, consisting of bassist, vocalist and founding member Lenny Kilmister, guitarist Phil Campbell and drummer Mikkey Dee are using the formula that has worked for over 35 years, and has made them the legends that they are. "The World is Yours" is a good album, done in classic Motörhead fashion: There's fist-pumping, dirty rock'n'roll with a punk-style speed, bluesy guitar riffs and classic heavy metal.
"The World is Yours" is one of those albums that almost forces listeners to turn up the volume as loud as possible. This album begins with 'Born to Lose,' which catches the listener and draws him in, making it feel as if it was written to be an opening song for their live shows. The first single, "Get Back in Line," fuses the punk-metal style that has become synonymous with Motörhead, making it a worthy track for all metal lovers and Motörhead fans alike. "Get Back in Line" and others such as "Outlaw," "I Know How to Die," and "I Know What You Need" are songs that get the blood flowing. They make the listener want to bang their head, which is what good metal bands are supposed to do. The album concludes with the track "Bye Bye B**** Bye Bye," giving the album a memorable ending and making it feel as though it was written 20 years ago in the golden age of metal.
Although "The World is Yours" is not a memorable album as a whole, it is a good album with a classic metal feel. It's almost as though it was written alongside their original albums such as "Ace of Spades" or "Overkill." "The World is Yours" shows that Motörhead, unlike some older rock bands who try to rebuild their career, is still a contender in today's rock music scene.