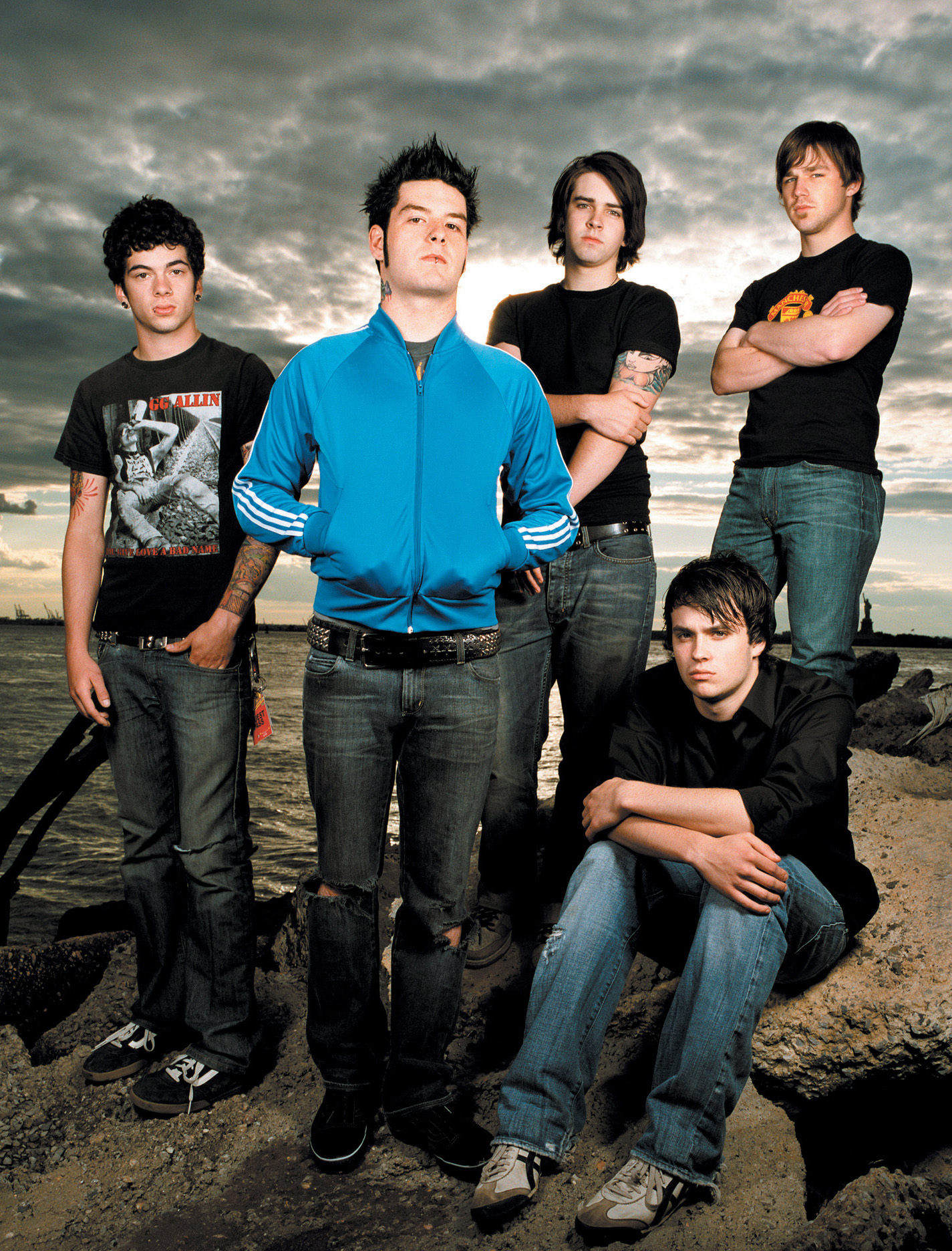 With their debut album "Let It Enfold You" in 2004, Senses Fail, consisting of singer Buddy Nielsen, guitarists Zack Roach and Garrett Zablocki, drummer Dan Trapp and bassist Jason Black showed the world their post-hardcore style sound with catchy choruses and great guitar riffs. Fast-forward to 2010 and the release of their fourth album, "The Fire," little has changed. "The Fire" keeps the same style that made the group successful, while continuing to write great songs, keeping fans interested and bringing in new ones all at the same time. The tracks on the album vary, but are rooted in the band's classic sound.
The title track "The Fire" has a heavy overtone, but has catchy hooks and a great sound. The first single, "Saint Anthony" is a terrific pop song. The following track, "New Year's Eve" is the style that Senses Fail thrives on, with a perfect mix of singing and screaming and great breakdowns. The heavier tracks continue to showcase the bands maturity. This, mixed with the great vocals of Nielsen is what makes "The Fire" a great album. The remainder of the tracks alternate between pop and hardcore sounds, which is a new change for Senses Fail, since they usually stick with a great mix of the two. The alternating styles shows how far the band has come since 2004 but does little to push the album as a whole forward. All in all, it seems as if Senses Fail tried a little too hard to showcase how far they have come by dabbling with two different styles instead of mixing them, which can be a big risk for bands.
Senses Fail continues to impress. While it is not their best album to date, "The Fire" brings catchy choruses and big guitar riffs that keep their career going for what could be a long time, and is definitely worth taking a look at.