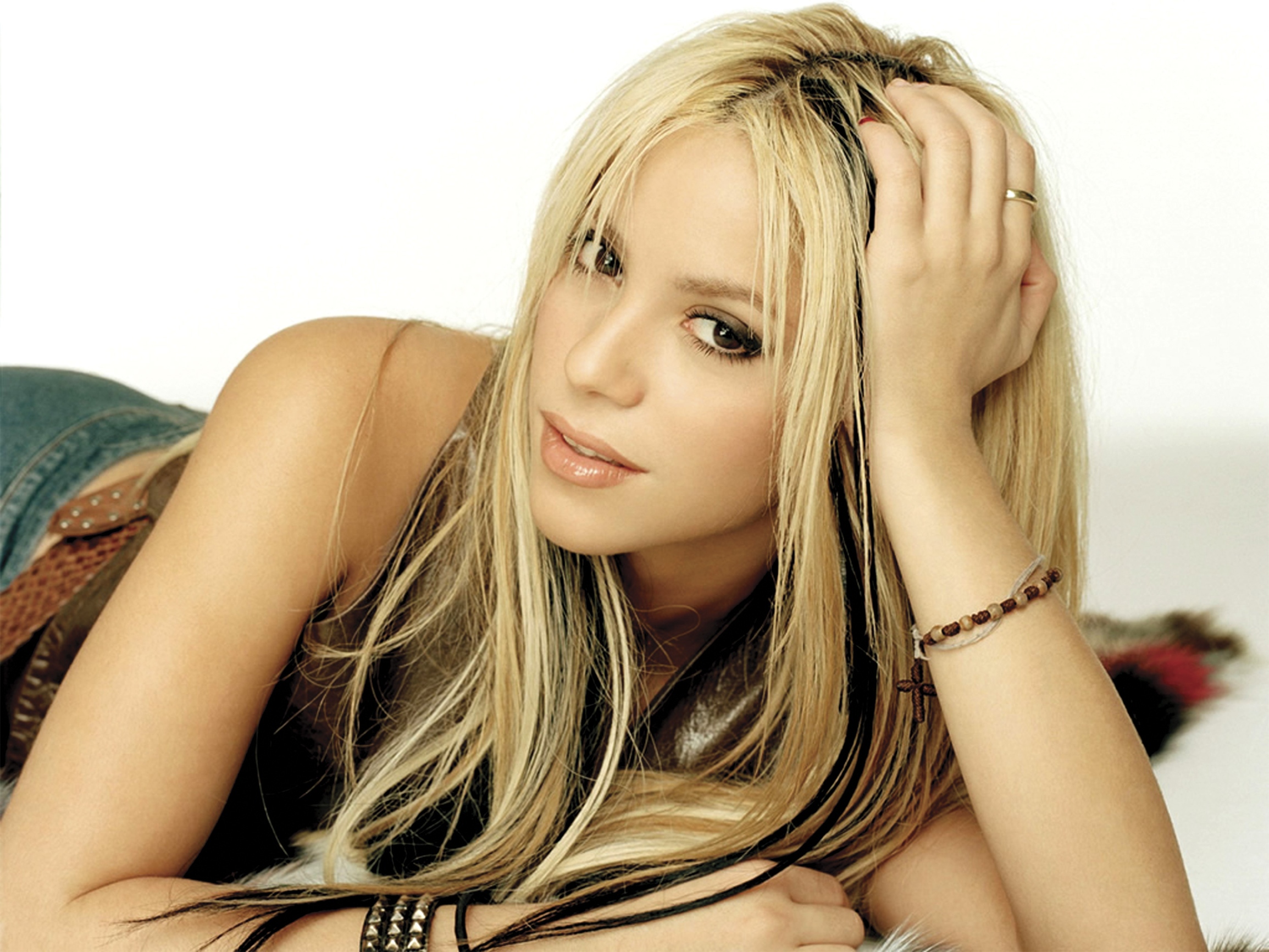 Columbian singer Shakira, who has sold millions of albums in Spanish and English, released her latest bilingual album, "Sale El Sol," on Oct. 14.
Shakira has written and performed songs in both English and her native language, Spanish, since a young age. "Sale El Sol" is her eleventh album and combines variations of Spanish, salsa-like rhythms, and upbeat songs along with beautiful slow tunes.
Although a fluency in Spanish may be required to fully appreciate most of the lyrics, the songs are still catchy and fun to listen to; the variation in rhythm and instruments provides listeners with a different feeling for every song.
The album begins with its title track, "Sale El Sol," an upbeat song with folk guitars emanating a carefree, positive attitude. The second track, "Loca," performed with El Cata, is a much faster, lively dance tune, even though the track is separated into two versions- one featuring Spanish singer El Cata, and one with rapper Dizzee Rascal, each version provides a modern and catchy beat in both Spanish and English. The album then switches again with "Antes de las Seis," a slower instrumental song.
The first English song of the album is a fast-paced pop tune, "Islands." This track has an addictive beat without differing much from the Spanish-sung tracks.
Shakira's latest album provides a kaleidoscope of rhythm and tone, encompassing the singer's heart in her music as well as her ethnic background.
Each song is unique in each musical category and technique, including sound and vibe. Listeners will not tire of the album, which provides a Spanish sound like no other.
"Sale Del Sol" will not disappoint music-goers, as it combines dance and folk genres into a collection of inquisitive music. Shakira proves she is successful not only by her talent in songwriting and singing, but also by having pride in her ethnic roots. With this album, Shakira proves that music is a universal language.