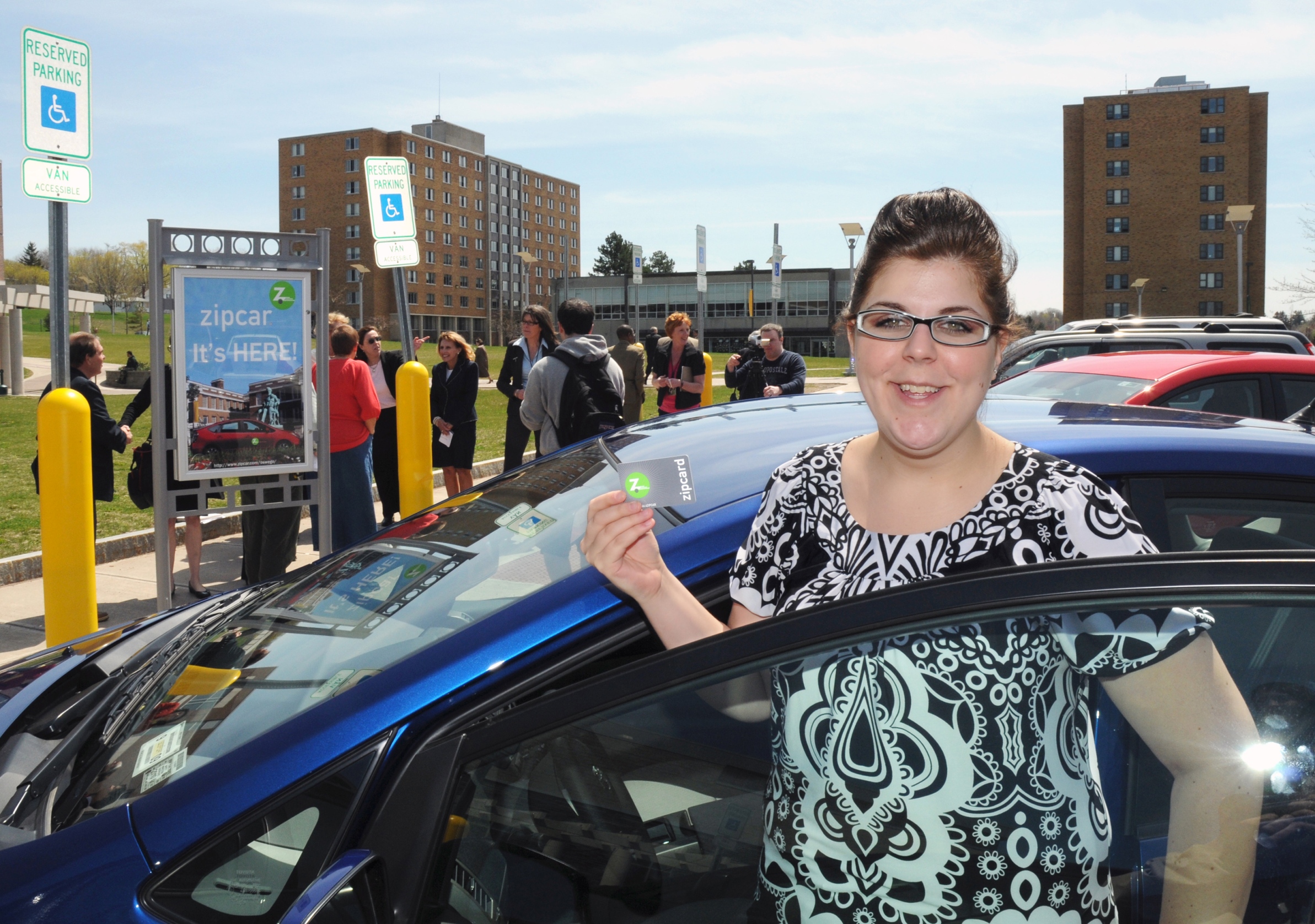 The number of applicants for Resident Assistants this semester has skyrocketed, increasing by 85 percent from the spring 2008 semester.
Last year, Oswego State's department of Residence Life and Housing received roughly 80 applications for the RA position. This semester, that number has leaped to 150 applicants.
With only 52 positions needed, nearly 100 students will be left without a position. Many of these students were rejected not because of their inadequacy, but because of the lack of positions.
One possible reason for the enormous increase in applicants was the current state of the economy said Renee Landers, the associate director of Residence Life & Housing.
"I think it's the economy across the board," Landers said.
Compensation for becoming an RA is a single room waiver and one-half of a full board plan for each academic year. This means that an RA only pays half the total cost to live on campus, and with another tuition increase on its way, it's possible that motivated many students to seek out this position.
"The cost to attend Oswego State is both difficult and unfair," said Christopher Walker, a freshman zoology major and an RA applicant for next semester. "I currently receive no financial aid."
Walker said that the possibility of being an RA will hopefully make his cost of attendance less difficult, but he also still plans to seek out scholarships. Walker said he in no way applied for the position with only the price reduction in mind.
Wojciech Milewski, an RA in Funnelle Hall and a junior music and global studies major, said the rise in applicants gives Res Life a better amount of applicants to choose from. Milewski also said that the increase also solidifies his want to retain his position.
The amount of students who applied to become resident mentors (RM) in Johnson Hall has also increased. In the spring semester of 2008, the hall received 27 applicants, but this semester they had 43 applicants to choose from, all of whom had to be interviewed by one hall director.
"I think this year we had more motivated freshman," Dan Eddy, the hall director of Mackin Complex said. He also said that the amount of advertisements, such as the digital signage this year, may have also contributed to the spike in applications.
The amount of applicants for hall directors has increased by 130 percent this year, despite the fact that no hall directors plan to leave.
Even though the U.S. economy and its effects on citizens have been a hot topic in the world, Res Life didn't expect such a big turnout, said Landers.
Hart Hall will also be losing a significant amount of Graduate Resident Mentors (GRMs), but this is only due to graduation. The hall has that said they have enough applicants to replace every leaving GRM.
Students usually have a better chance of getting a position if they apply for the spring semester than in the fall semester. This is because at that time freshman would be unable to apply, giving an older applicant a slight advantage.