Summer is rapidly approaching and that means that we'll all be going home to too much free time and for those of us lucky to have brothers who have friends at the cable company, way too much television to watch and binge on.
It is easy to fall into the trap of watching trash television like "I Didn't Know I Was Pregant" or "Fat Guys in the Woods" because of the illusion of lack of choice; or thinking that the networks concede to mediocrity and that we have to accept subpar television in the summer until our favorite shows return in the fall. That couldn't be further from the truth as we are in the Second Golden Age of Television. There are just as many Emmy contenders in the       summer now.
Here are three really moody, serious detective shows that can be readily obsessed over in the frantic heat of the summer and a really goofy, absurd show that's an ode to summer camp and the apparent best days of your life in between school years.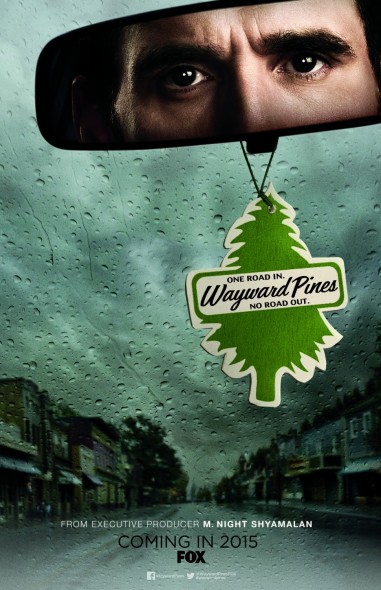 For fans keeping their eyes peeled for the Showtime revival of "Twin Peaks," that David Lynch may or may not be involved with, FOX's "Wayward Pines" might scratch an itch for small-town mystery weirdness. Well, the premise is pretty much "Twin Peaks" as Matt Dillon ("Takers") stars as a Secret Service agent investigating a missing person's case in a not-so-idyllic Pacific Northwest town. The kicker? M. Night Shyamalan is the show's executive producer, so it could be mind-numbingly bad or so bad it becomes a weirdly transcendent piece of performance art like "The Happening."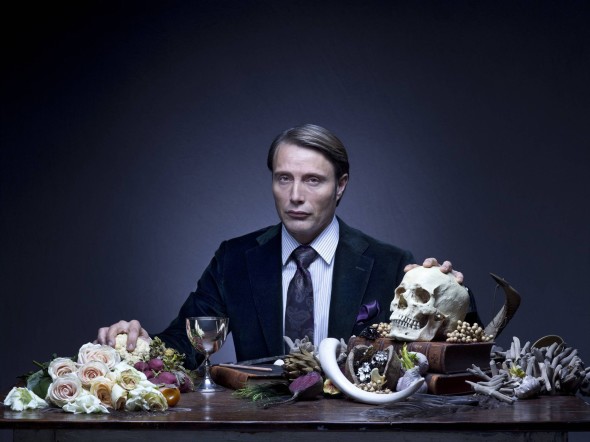 Thomas Harris knows how to create characters and settings that stay with us, and he's laughing all the way to the bank with them. One would think that after seemingly countless adaptations and more than a few remakes of his stories America would tire of them, but the love affair seems to be rightfully intensified with Mads Mikkelsen ("The Hunt") almost overshadowing the larger-than-life performance of Anthony Hopkins as the charismatic cannibal Dr. Hannibal Lecter. "Hannibal," The dark and moody NBC series, returns to follow the exploits of wunderkind FBI profiler Will Graham, played by the equally-as-magnetic Hugh Dancy ("Martha Marcy May Marlene").
The casting announcements for the leads of season two of HBO's "True Detective" of Vince Vaughn ("Unfinished Business"), Collin Farrell ("Winter's Tale") and Rachel McAdams ("A Most Wanted Man") had fans thrown for a loop not unlike the original announcements of Matthew McConaughey and Woody Harrelson for season one. Equally as vexing was the revelation that series creator and executive producer Nic Pizzolatto chose to relocate the setting and story of "True Detective" from its original macabre Louisiana swamplands to the badlands surrounding Southern California's oilfields                                                                      and trainyards.
The beloved cult comedy is getting a chance to let Camp Firewood fly its weird flag again with a Netflix series featuring all of the original cast: Amy Poehler, Bradley Cooper, Paul Rudd, Elizabeth Banks, David Hyde Pierce, Christopher Meloni, and yes a talking can of vegetables voiced by H. Jon Benjamin. Here's to hoping we see what happens to that 12-year-old who married the arts and crafts teacher, what happened to that piece of Skylab that happened to crash land into the camp during the talent show and if that weird cafeteria cook really rode off into the sunset with that talking can of vegetables.