With the school year wrapping up, many are preparing for their summers. Some will work, others will be preparing to leave college and enter the real world. However, there are a select few that will have nothing to do. If you are a member of that lucky few, here are some shows you should check out during your summer.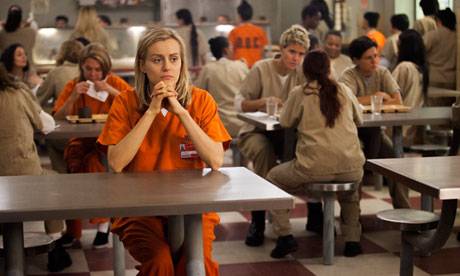 Starting with a Netflix original, "Orange is the New Black" is one show that is definitely binge-worthy. For those not familiar with the show, it is about life in a women's prison. The show blends comedy and serious                                                        topics perfectly.
One of the best episodes of the series is about the protagonist, Piper Chapman, played by Taylor Schilling ("Argo"), becoming obsessed with a chicken that has made its way into the prison, and her growing need to catch it to prove to others that she isn't seeing things. Only two seasons in, you could easily catch up and be ready for the season three premiere on June 12.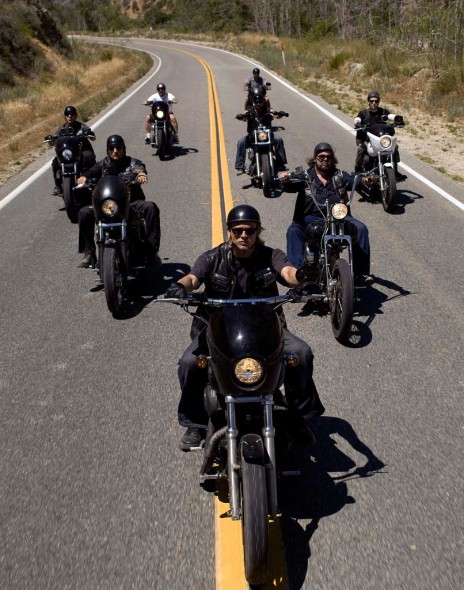 If you are looking for a more serious, action-filled drama, then you should check out "Sons of Anarchy." This is the show about Jackson 'Jax' Teller, played by Charlie Hunnam ("Pacific Rim"), struggling to balance his family life with his involvement in a                             motorcycle gang.
Katey Sagal ("Married with Children") gives an incredible performance as Jax's mother Gemma, a character you love to hate and hate just how much you love. A great episode called "Ablation" features the relationship between the two taking a dark turn as he convinces her to seduce Clay, played by Ron Perlman ("Hellboy"), to get information. Right now, the show has six seasons on Netflix, yet it will have all seven up this Saturday, April 25 so you can watch to your heart's content.
As for comedy, "Parks and Recreation" is an amazing show that can easily be binged. The show is about Leslie Knope, played by Amy Poehler ("Saturday Night Live"), working at the parks and recreation office in Pawnee, Ind., trying to make her town the best it can be. The show has a great ensemble and introduced its audience to many great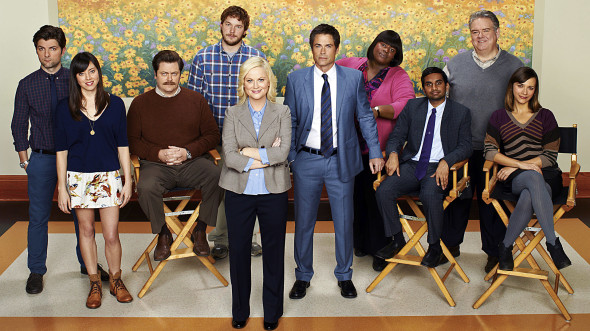 actors such as Chris Pratt ("Guardians of the Galaxy") and Aubrey Plaza ("Life                   After Beth").
One of the best episodes of the program is "Ron and Tammy: Part 2" because you get to see the entire cast work together. The audience sees how well the actors can work off each other to try to convince their boss, Ron Swanson, played by Nick Offerman ("We're the Millers"), to redivorce his ex-wife. Right now only six of the seven seasons are available on Netflix, but if you watch it all now you can be ready when season seven appears in September 2015.
If you are fortunate enough to have some time on your hands, a functional Netflix account and a desire to never stop watching, these are some of the many excellent shows Netflix has to offer. If none of these grabs your attention, or you've already gone through them all, be sure to keep checking. You never know when there will be something you can't                        stop watching.