On Sunday Feb. 22nd, the 87th annual Academy Awards will air on ABC, and this year's installment should be an enjoyable one. Aside from the show being hosted by the extremely entertaining Neil Patrick Harris, the nominees for some of the award's biggest honors has fans and critics buzzing.
It's a year wtih stiff competition in each category, so it would be difficult to truly say if any one actor, actress or director gets robbed or upstaged in a year of truly fanstastic, but still distinct films.
What follows is a list of predictions for the Big Four awards of the night, but here are some predictions for some of the other Academy Awards:
Best Original Score– "The Grand Budapest Hotel"
Best Original Song– "Glory" by John Legend and Common
Best Cinematography– "Birdman"
Best Animated Feature– "The Boxtrolls"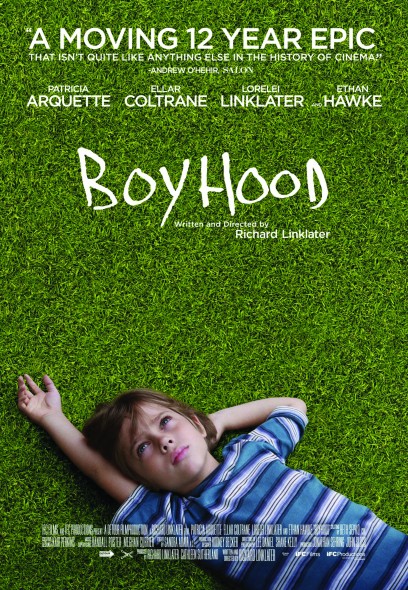 Best Picture Winner – "Boyhood": In quite possibly the tightest best film race in years, the dark horse that is "Boyhood" seems very likely to come out on top. While Richard Linklater's film may not possess the strongest plot compared to "Birdman," "American Sniper" or "The Imitation Game," it is the film's successful groundbreaking nature that may prove to be the deciding factor. The  12 year experiment may very well result in the coveted Oscar and rightfully so.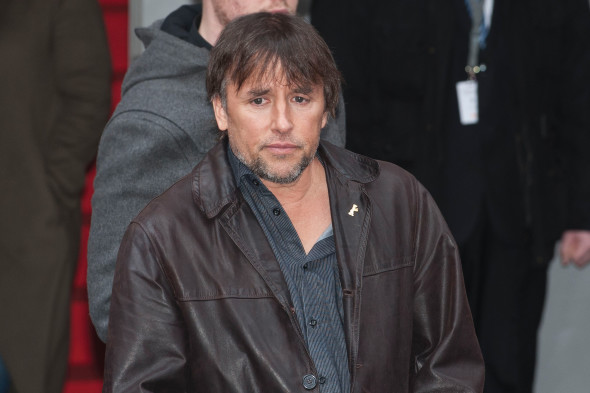 Best Director Winner – Richard Linklater: While Alejandro G. Iñárritu and Wes Anderson put on convincing arguments with masterpieces of their own, Richard Linklater's directorial performance may stand above the rest. Boyhood possesses an originality and simplicity that is rarely seen in today's films and has a good chance of landing Linklater, an independent filmmaker known for his classic films "Slacker" and "Dazed and Confused," his first Oscar.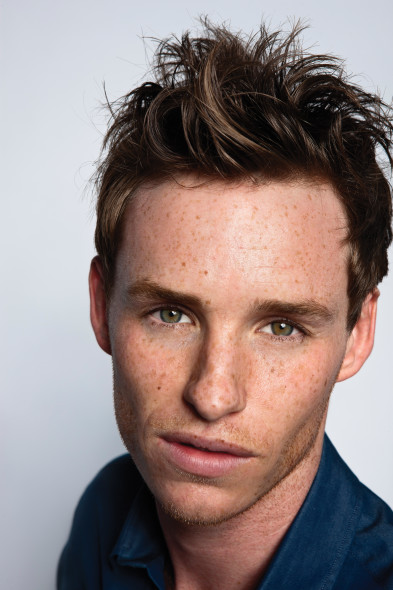 Best Actor Winner – Eddie Redmayne: In what may come as a shocker, the young and steadily rising star of "The Theory of Everything" Eddie Redmayne has a good chance of leaving the 87th Academy Awards with the Oscar. His complete physical transformation and emotional portrayal of Stephen Hawking in "The Theory of Everything" is what may put him over the heavily favored, Golden Globe-winning Keaton in the cinematic powerhouse that is "Birdman."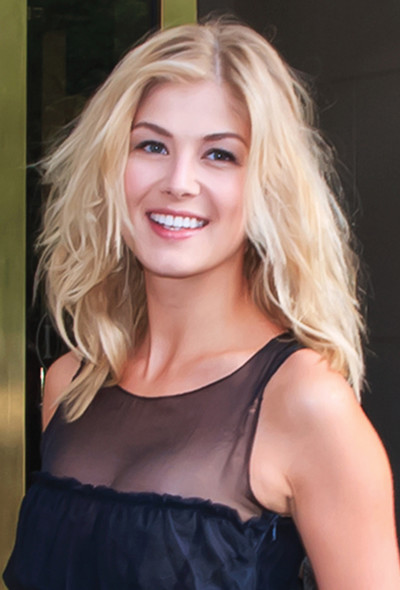 Best Actress Winner – Rosamund Pike: With all due respect to the women in this category, Rosamund Pike has this Oscar locked up. It's hard to imagine a scenario in which she doesn't leave with the statue. The performance she put together in "Gone Girl" was a show stealer, elevating her game and owning that role. When all is said and done, Amy Dunne may very well go down in the history books as one of the greatest femme fatales in film history, thanks to Pike's stomach-churning performance.