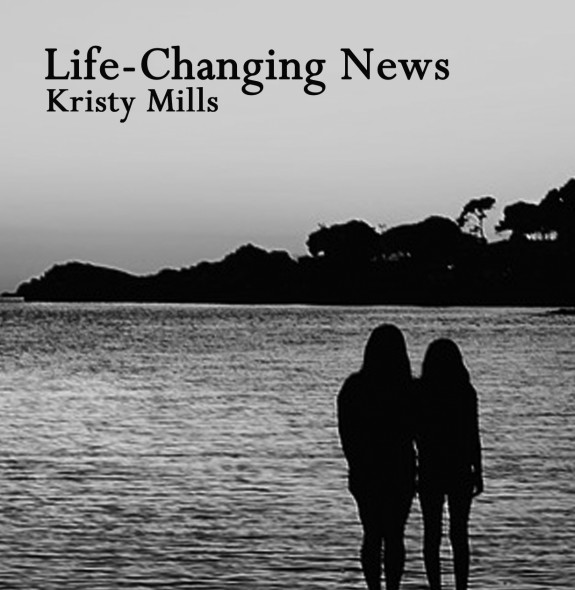 My sister has been my biggest supporter. She comes in to see me every day, telling me to stay positive and that a donor will come through soon enough. She seems pretty sure of it, too. But she has always been the optimistic one.
She hasn't come in yet today, though. Seems odd for her, but I guess it could all start getting to be too much for her to handle.
"Good news, Mrs. James. We have received a heart from someone with your blood type! You're scheduled for the surgery in just a couple of hours."
Well isn't that wonderful! Even though I had accepted the fact that I was going to die in that hospital bed surrounded by those four white painted walls, I was finally saved. My sister would be so happy.
I went into the surgery room wishing she was with me, but everything was happening so fast and there was no time to waste. I was sure I'd see her afterward, anyway.
"Where is my sister? Why isn't she here? I need to call her."
"She won't be able to answer, Mrs. James," the doctor said. "She now rests within you."