With the first official day of fall just a week away, (September 23rd to be exact) it has become the time that many of us have started to program ourselves into "fall mode".  Leaves, pumpkins, sweaters and cooler weather is on everyone's mind.
However, the upcoming days show a forecast that looks like anything but fall weather- it seems as though summer could be extended for the rest of the month.  Being the huge topic that this is, we turned to our great students to elaborate further on the matter.
The temperature of his dorm building is one factor in why one student is anticipating fall weather.
[su_youtube url="https://www.youtube.com/watch?v=8-VjsxkRs6Y&feature=youtu.be" width="1080″ height="720″]
Technology education major, Derek Shaw, is simply ready for fall and all that it brings.
"I'm ready for the pumpkins and the pretty colors of the leaves and all that typical fall stuff" added Shaw.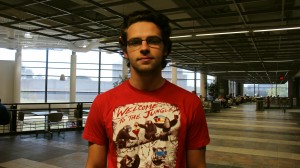 Two students however, are enjoying the so called "extended summer" we are having.  One being prospective student Tony Martin, who wants the summer weather to stay.
Martin says he can't stand fall, "It's the worst thing ever, I just hate fall".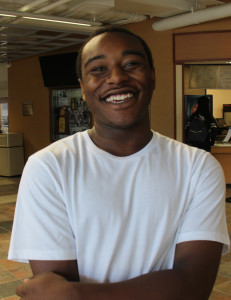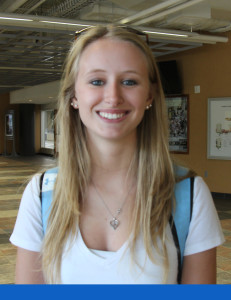 Freshman Julia Lavery agrees, and wants it to be summer "all year round".  Whether it be at the beach or on the water Lavery wants weather that can make that possible.
Two final students both agree that it's been too hot, they are ready for fall and everything that is associated with it.
[su_youtube url="https://www.youtube.com/watch?v=36a1UeeMBxg&feature=youtu.be" width="1080″ height="720″]